Organizations that have professionally competent workforce to handle the technical issues and those that have heavy traffic movement and need high level security for their data find the dedicated server hosting ideal. Businesses that are expanding and need more features than available with shared and VPS hosting can opt for dedicated server. The customers are the sole owners of the entire server and they have control to configure the server as they want to meet their websites requirements.
What is a Dedicated Server?
As the name suggests, a physical server is entirely leased out to one customer and no one else has any access to the server. In simpler terms, it is a single web server that is dedicated to one client. The client will not be sharing any of the resources and they have complete rights to bandwidth, RAM, and storage. It makes it easier to manage the website's traffic, domains and content including videos. The customer can opt for either a fully managed server or an unmanaged server. Though dedicated server hosting plans are expensive compared to VPS and shared hosting, the features and facilities available to the client are far superior and make them affordable as it ensures better performance with higher security options to the website.
Advantages of Dedicated Server
The advantages of dedicated server hosting are considerable and include
Best uptime and high performing services like firewalls, anti-virus, updates to operating system, security against intruders, back-ups to data and round the year sales and technical support.
Flexible packages offering  good server solutions to meet the requirements of the customer's business keeping budget in mind
Better experience to the visitor. Loading speed plays a crucial role for the success of a website. Visitors will return to the site if they find it fast otherwise they just move away. With 24 x7 x 365 support and real quick uptime, the provider ensures speed and ease of access to the visitor.
Option to choice of Windows or Linux operating system. Websites functionality and applications work better with different operating systems.
Linux is an open source code with ease of use and does not involve any license fee for installation. It is compatible with PHP, Perl and MySQL languages while Windows operating system supports .NET technology, Microsoft Access and Microsoft SQL. Here the client can access FrontPage, SharePoint, MS office and Visual Interdev.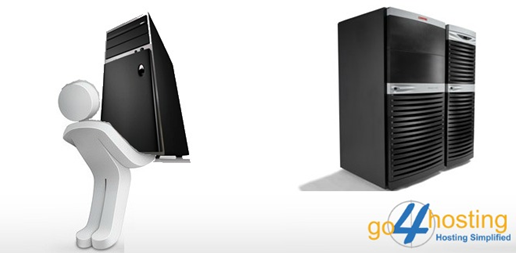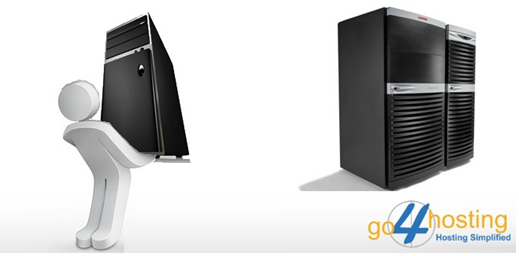 The dedicated server hosting provider ensures that the data centres locations are highly secured and well organized. The client is also assured of weekly backups, OS updates, 24/7 performance monitoring, application maintenance and troubleshooting.
Managed Dedicated Server
In managed dedicated servers, all the services like monitoring, upgrades, backups, maintenance and technical support are the responsibility of the dedicated server hosting provider. This is ideal for any business as that gives them more time to focus on their business rather than administering the server issues. Increased security and maximum server uptime with easier access to the server are some additional advantages with managed services.
Unmanaged Dedicated Server
The client is entirely responsible for maintaining and monitoring the server and data. The customers also have to ensure about the updates and backups. They have to have own technical support team. It is cost effective in comparison to managed dedicated server.