When you go on a vacation, it makes sense to rent a car. You get to save money as you no longer have to pay for taxi rides and you are no longer reliant on the strict schedule of a public transportation network. The problem is that the process is very daunting for both the veteran travelers and the first-timers.
Are you interested in getting the best possible rental car and avoid common problems for a Kiev car rental airport deal? Here is what you should know.
Use Your Credit Card
It is normally much better to use the credit card to rent a car. With the debit card, there can be substantial additional incremental holds that will appear. A rental car company might even check credit score with the debit card. Even if this is a policy that is disappearing, this is only the case with the larger companies. The credit card is simply quicker and safer.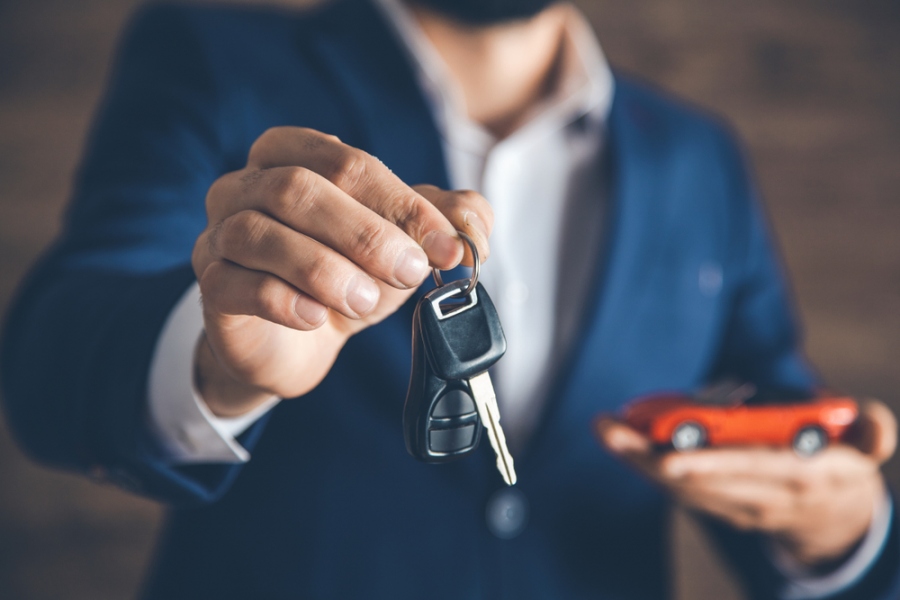 Rental Cars Can Cost More For Younger Drivers
In most countries, you can rent a car even if you are 20 years old. However, this usually comes with an extra fee that activates when the client is under 25 years old. This is the case even in the event that the driving record of the younger driver is spotless. Whenever traveling with a person under 25, it is a very good idea to not add that individual as an extra driver. This completely avoids the extra fee but be sure that you respect the rule and that younger person is never behind the wheel.
Reduce Driver numbers
The number of drivers listed on the rental agreement should be kept at the bare minimum level. This is because, for every single extra driver, the daily fee becomes larger. It does not matter if they actually drive or not. It is possible that this extra fee will be waived for domestic partners or corporate rentals, but it is your responsibility to check that this is actually the case.
Don't Go Off-Road
Staying on the paved roads is very important with rental vehicles. Not many agencies allow you to take the vehicle on off-roading journeys. This can be confusing because it does not only include mud-filled experiences. For instance, let's say you visit Hawaii and want to go to a beach but the access road is not paved. This is a problem since technically, it is considered to be off-roading and means you violate the rental agreement. You do not want to deal with the fees associated with breaking that agreement.
Don't Forget About The Gas Tank
In most cases, the rental car agreement states that you should return the vehicle with a full gas tank. It is possible to simply leave this to the rental agency but you will surely end up paying a lot more for the service. Usually, this means you pay around 3 times the going gas price. With just 10 minutes, you can top off the gas tank and then return the car.