If you are running a business, the first thing that comes across your mind is to have online presence. This will garner more customers as well as make your business known to more people. One you have the website ready, the first thing you need to do is find the right hosting company.
Disadvantages of Free Hosting
A newcomer might find the free hosting to be very attractive, but in reality this is an option which you should skip. By choosing this plan, you are only getting a space in a different website and not an independent website for your need. This means you will not be able to promote your business independently. Also, the quality of the service is not at the same level than the other packages and it is very hard to find one that would also provide 24X7 customer services.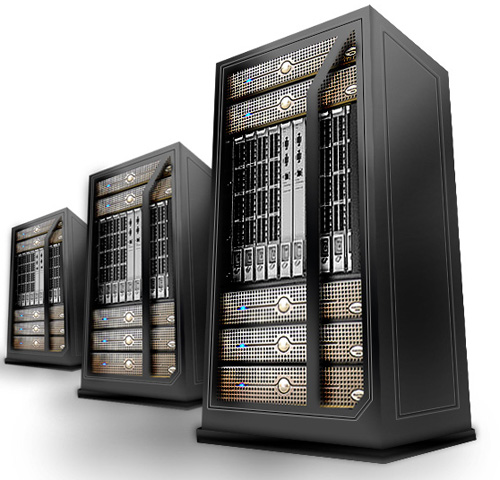 Always choose the Affordable Hosting Package
The above point clearly tells you never to go for the free hosting plan rather it would work great for you if you choose the affordable hosting plan. There are a number of such plans to choose from depending on your needs. You have to pay a monthly charge for availing the services and you would also get an invoice at the end of every month as well.
Know All Your Needs
This is very important before you choose the hosting company. Take time to make a list of all the needs of your website. Choosing the right company is very important as if you choose a wrong one you will end up paying a lot more than you had previously thought. It is also worth to take time and wait for a few days before choosing the right hosting company for you. It also noteworthy to mention, that it is important to compare the costs and the features offered by different companies.
Most Hosting Company that Offers Cheap Plans are Effective
Never think that the cheap plans are very ineffective. There are many companies that provide cheap plans with excellent services. These are very user friendly, dependable and cheap and come with a lot of additional bonuses as well. The important thing to check is that whether they provide a 24X7 customer support and technical support or not. This is very important as you never know when you might need assistance.
Know the amount of hosting space allocated for you and whether there is an option of increasing it in the future or not, as you might want to broaden your business. Check if you need to pay an additional amount for the email address. Research is very important to find the right hosting company for you as it will save you a lot of money. There are many companies of hosting in London that can be found and every one of them provides a variety of plans from expensive ones to absolutely free ones. Different hosting companies also provide the option of hosting multiple websites from one account. There are many packages that are found to be cheap but not all of them are identical. All you need to do is read the information regarding the package and then choose wisely.