Cosmetic software, also known as PLM for cosmetics, is a computer program that assists cosmetic manufacturers with all their compliance-related obligations. Each country has its own set of regulations that cosmetics manufacturers have to abide to if they wish to commercialise personal care products. European countries, for instance, use the EC Regulation 1223/2009 as their base. In the United States, different rules apply in each individual state. And everywhere, specific documentation needs to be made available to ensure compliance. In this context, cosmetic software provides invaluable help.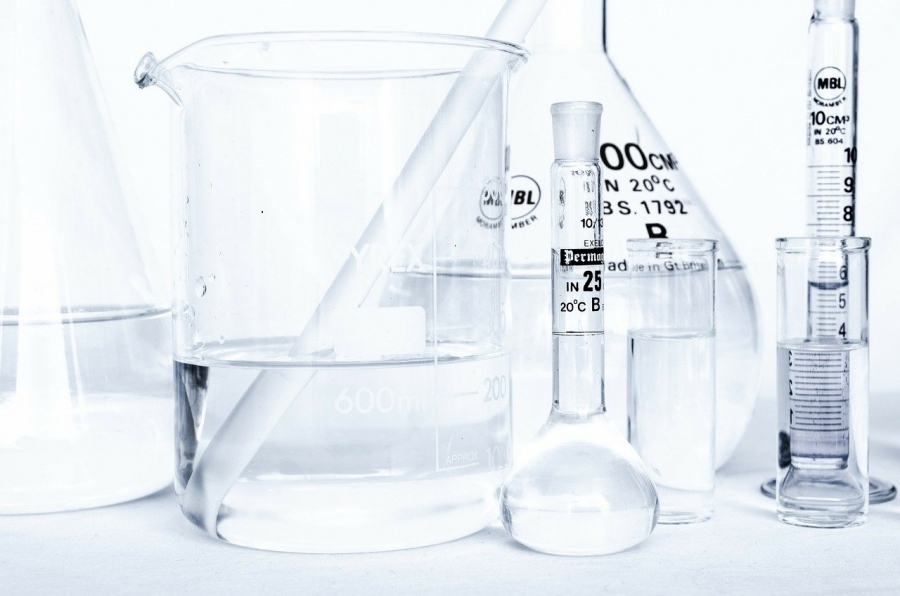 PLM for Cosmetics: Ingredients Watch Made Easy
One of the less-mentioned features of PLM for cosmetics is one that can save hours in routine checks. As regulations are constantly evolving, the ingredients that chemists use when formulating products are subject to change as well. The legal concentration of a raw material in a finished product, or even its very presence could be put into question, which also implies that existing formulas may need to be reworked. PLM for cosmetics is a software solution that relies on a database updated in real time. This means that any change in approval status is immediately pointed out to the user as soon as it is implemented. The program can even make suggestions as to which other raw materials could be used in place of the one they must work without.
Automatic Compliance Checks
What makes PLM for cosmetics so relevant to manufacturers who wish to export their products is that the software can ensure formulas are compliant worldwide. Instead of having to adapt their recipes to individual countries, chemists can therefore focus on creating one that will fulfil all standards, wherever it is sold. You could even introduce custom policies and apply your own guidelines (organic, nanoparticles-free, fair trade, etc.).
Forms and Documentation
What makes this type of program so special is the fact that, once a formula has been finalised and it meets all the standards, it can generate the product's INCI automatically. In addition, all the documentation prescribed for the product to be cleared in each country can be filled out with a simple click.
PLM for cosmetics provides a reliable means of exporting your products' dossiers, or PIF, in whatever format you require. Product labels are just as easy to create, and you can even integrate the tool with whatever software your graphics team uses. This will allow them to fine-tune the packaging without running the risk of it not being fully compliant. The software also generates PAO symbols, which can be included seamlessly.
Traceability
PLM for cosmetics ensures flawless traceability at every step of the manufacturing process. The software centralises all the data pertaining to the product and makes it available to the members of your team in real time. This means everyone is working with the most up-to-date version of each file.
The program also generates a comprehensive batch ticket for product batches independently, including all relevant lists. Users can even view past manufacturing orders, approval logs and test data. With all documents in one place, the different actors of the production chain can pinpoint any issue and address it immediately.
Most PLM software solutions exist in the form of a base program to which a variety of modules can be added, based on your individual needs. If you do not know exactly what your requirements are, your provider will help you identify them and should allow you to test the software out to see how it can be tailored to your actual expectations. Once you have found the right program, it will completely transform your manufacturing process for the better, regardless of the size of your company.