Sometimes you need your own small space online. Your reasons could be various: you want to start a personal blog, test drive scripts, send files to others with ease or even kick off your website about the games at all slots mobile casino quickly. I know, registering a domain name and renting a small space on a hosting server is not expensive nowadays. I also know that there are easy to deploy development packages out there, with integrated web and database servers that you can run locally. But there can be cases when you need something to be able to access at any time, from anywhere, and keeping the costs to the minimum.
And this is where this solution comes in handy.
Free TLD from Freenom
Freenom is an international domain name registrar, having exclusive options to register country code top level domains (ccTLDs) like .tk (Tokelau), .ml (Mali), .ga (Gabon), .cf (Central African Republic) and .gq (Equatorial Guinea). The registrar gives away all of its top level domain names free of charge. While it doesn't grant an exclusive right to the domain name (the registrant acts as a user, not as a licensee), it provides complete use of the domain for 12 months, with the possibility to renew it free of charge indefinitely. Registrants can add their own nameservers to use the domain with a hosting service provider.
Certain domain names are not available for free registration – premium domains, two-letter domains, and so on – read the Freenom terms for more information.
Free Hosting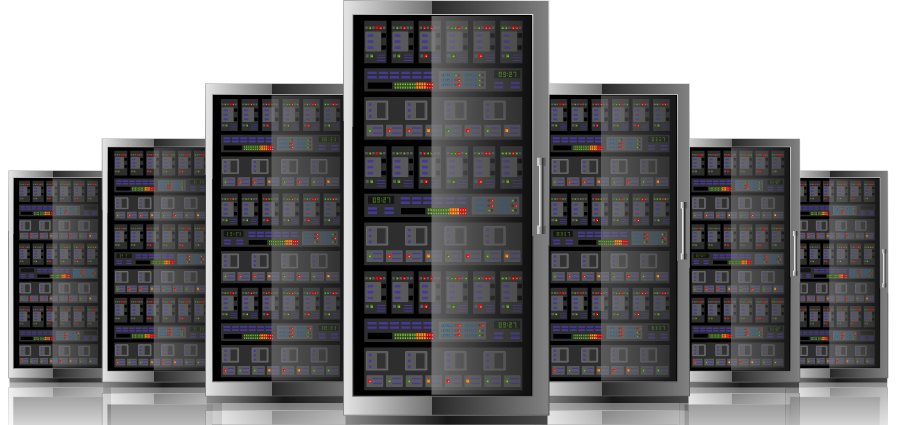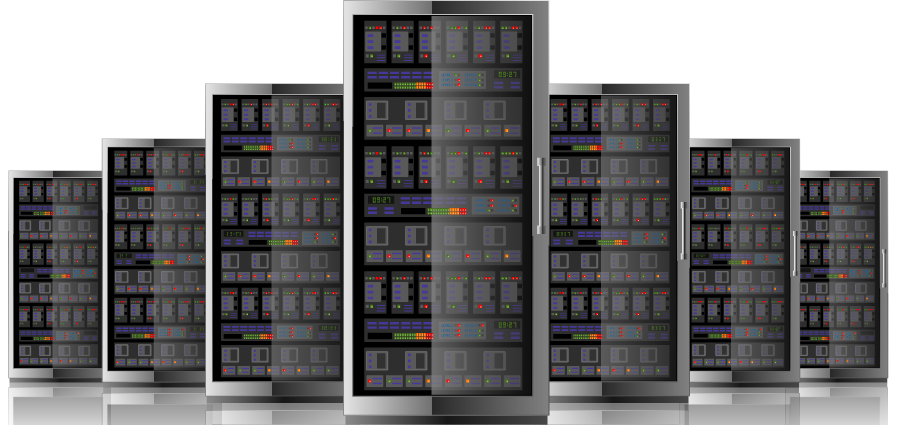 Hosting tends to be cheap today. Shared hosting plans can be "bought" for as low as $2 a month. But sometimes you don't need the unlimited space and transfer they offer – sometimes it's easier to choose a free hosting plan.
The features offered by various hosts differ. Awardspace, the service I use, offers 1GB of space, 5GB of monthly transfer, supports 1 addon domain and 1 mySQL database. Other hosts might offer even more – but some offer less – for the same attractive price (free).
When choosing your free hosting provider, make sure it allows you to add your own domain (sometimes all you get is a subdomain).
"Making ends meet"
First of all, you'll need to find your hosting provider and register an account. Once it's set up, log on to its control panel (usually cPanel) and find the address of the nameserver. When you have it, proceed to register a domain at Freenom.
Finalize your registration, log on to your Freenom account, and proceed to "My Domains". There you will find all your registered domain names listed. Click on "Manage Domain", click on the Management Tools dropdown menu and choose "Nameservers". "Use default nameservers" is the default option – change to "Use custom nameservers" instead, and enter the nameserver addresses from your host into the fields provided. Click "Change nameservers" to finish.
When you're done, head over to the host's control panel, add your domain (through the Addon domains option). You'll have to wait for a while – up to 24 hours – for the changes to take effect. And voila – you have a free domain name pointing to your free web space.