Do you ever get the feeling that your company's financial situation could be better?
While most business owners would love to say that money is never a concern, many know that is not the case. At times, finances can be an issue. When they get to be a major concern, this is when there is no time to waste.
From seeking a loan to curbing expenses, are you taking any measures to try and get your finances back on track?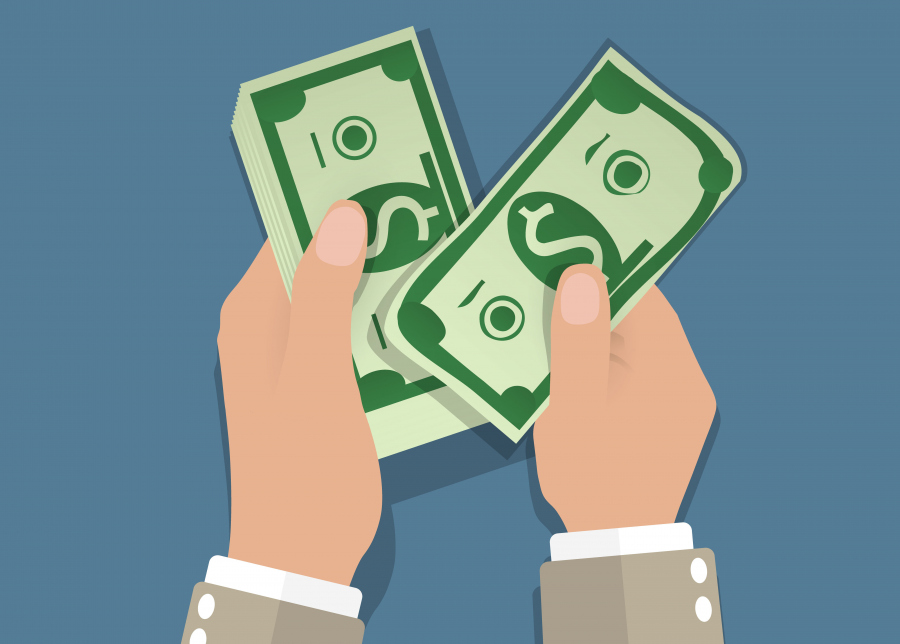 Don't Wait Until It is Too Late
In trying to do all you can to keep your company's finances in a healthy position, remember the following:
Seeking help – There may well come a time when you will need some financial help. If so, any thought to where you will turn for this? One option to explore would be seeking a business loan. Should you choose to do so, there are some things to know before applying for a business loan. For one, make sure you can prove a good reason why you need that loan in the first place. All many loans are approved by a variety of lenders; you still need to show why your business needs it. Second, you want to have all your financial paperwork in order. This means what your revenue is, tax return info and more. Last, did you do your homework on the various lenders out there that got your attention? Compare them next to one another to see which one is likely to have the best package available for you.
Not spending too much – It seems easy to tell someone running a business not to spend too much money. That being the case many business owners do overspend. In doing this, they put their companies and themselves in a predicament. With this in mind, check to see what your typical expenditures are. If there is a pattern of them being too high, can you curb some of that spending? One example here would be what you pay for company supplies. If you have some vendors charging you way too much, it may well be time to search for other vendors. By shopping around and getting better prices on supplies, you can save some cash.
Investing in business – Finally, how much time and money to you invest in your business? As an example, investing in your employees, equipment and more are things that are worth your time. When it comes to employees, the better prepared they are to help folks, the better chance of more sales. The equipment that your company has should also be looked at on an annual basis. The right equipment and emphasis on technology can help you be more productive. With more production typically comes more revenue. Last, if you are running out of room in your current office or such setting, it may be time to expand or move elsewhere. This can also be a worthwhile investment.
In coming up with a more successful business, how big of an issue will money be?
The proper managing of your company's money goes a long way in determining how long you will be around.