Undoubtedly, holi is one such day, which encourages exhibiting all your craziness. How well are you prepared for this big day..? If you feel that the preparations are just confined to buy holi colors online, you are absolutely mistaken. Here under, we detail you a few tips in this context.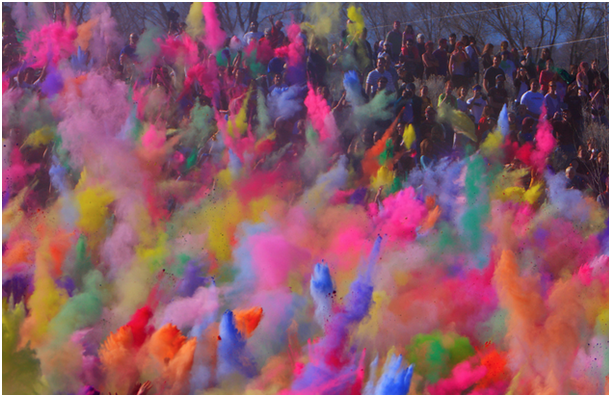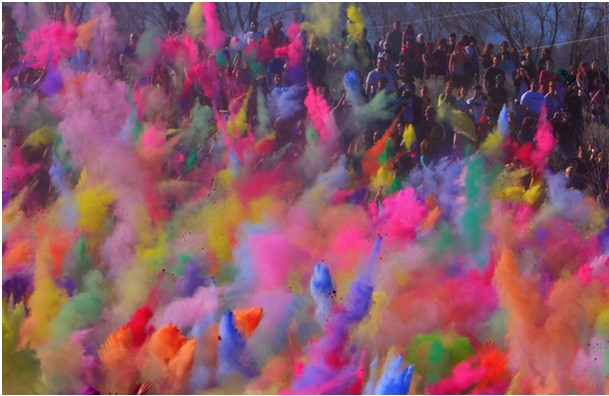 Put your Worst Clothes on:
You can never expect to go out on weird clothes unless it is holi. It is because; you don't want your brand new costume to be the target for the flying egg missiles and tomato bombs…! Remember that there are people, who buy holi water guns especially for you..! There is absolutely no way to clean these stains off your clothes. It's the end of their lifetime. Be completely aware that, you shouldn't regret for the damage caused to your dress on holi and select wisely.
Make an Invisible Oil Shield Around your Body..!
Though your celebration might close by the end of the day, the colored marks on your body remain at least for a couple of days. The next day, when you move out to your work place or college, people start to analyze the colors on your body trying to figure out how well you enjoyed your day..! Well, it is definitely embarrassing for anyone to get scanned by a hundreds of eyes. However, applying oil on your face and limbs gives you a fair amount of chance to remove the paint on your body.
If you can't Beat them, just join them..!
Imagine the holi battlefield with full of paint, color spray, water guns pointing towards you and a whole troop of colored soldiers chasing you madly. Does that terrify you…? You surely can't win a battle against them. If you find yourself in such a case, we strongly suggest you to surrender and join the party to search for another victim for celebrations!
Never Carry Expensive Things:
Did you ever feel that you behave like a mentally retarded person when you join your best buddies..? Holi can only make you worse in this context. We can't expect someone to be conscious about their belongings, when they are involved in the fun of their lifetime. We strongly suggest you to leave your valuables like jewelry, mobile and others at home before you join the celebrations. After all, we don't want your 'holi' day to get ruined by the loss of your valuables.
Safety Tips:
As the commercials companies have made their way to cash on holi festival, it is important for us to take a few safety measures. The first thing, which tops the list, is "play safe..!" We strongly recommend you to get pichkari & natural holi colors online. If you can't manage to get the natural colors; at least try to get the holi colors from a reputed vendor. Prefer red or pink colors over green, yellow and gaudy purple. Make sure to apply face creams before and after you play. Shop well in advance for the herbal gulal online! Protect your nails by applying thick coating of paintings.