Punjabi food is one a kind. It is a treasure of culinary spices with a rustic touch. In fact, the food of Punjab is synonymous to their lifestyle rich, robust and full of life. Every dish has a story of its own and is embedded with a secret recipe that has been carried over since ages. Here are a few dishes, which are worth considering a try: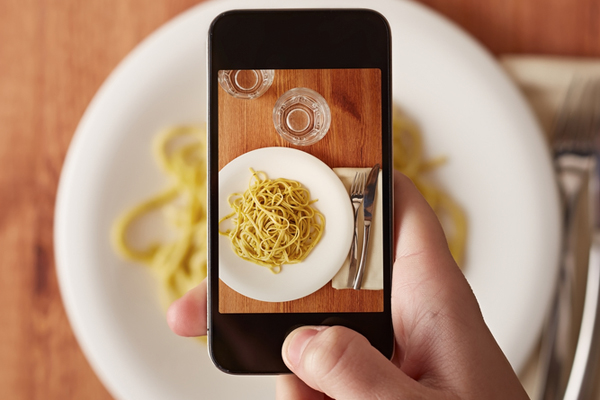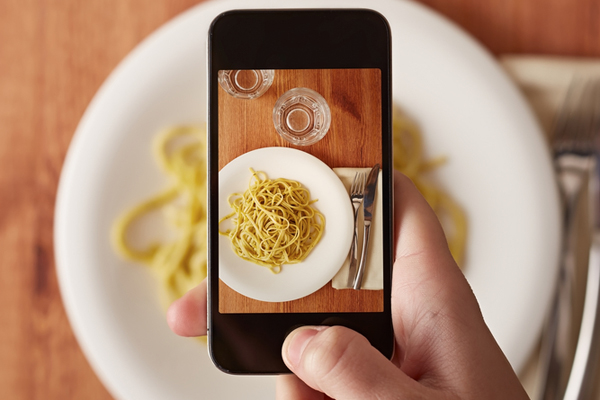 Veg- Lovers
Now there are some quite good dishes for veg-lovers. With a Punjabi angle, these dishes are sure to sway away your heart.
Sarso da saag and Makki di Roti – A purely traditional dish, which forms a vital part of Lohri, this is surely a must have. The saag made of fresh sarso grinded with spices and the roti, which is a huge one, is sure to satiate your hunger for a couple of hours. A visit to Punjab is incomplete without tasting this particular dish.
Paneer Tikka – For tikka lovers, panner tikka is an obvious choice. Marinated with some rustic spice herbs, the tikka oozes out a flavour, which is simply marvellous. Served in a stick with assorted vegetables, panner tikka is a perfect snack.
Chole Bhature– Well, you may have had chole before, but the flavour of chole in Punjab is totally different. The flavours and the curries coating the chana in the perfect manner are quite tempting. Do have it with phulke bhatures for a perfect match.
Non-veg Lovers
An array of options is available in Punjabi cuisine for non-veg lovers. Here are a few in the list:
Machli Amritsari – Fish marinated with spices of achar and deep fried till golden is a must have for all the ones with a spicy tooth.
Chicken Butter Masala – Cooked with pure ghee and coated with thick cream, chicken butter masala is easily favourite for all non-vegetarians. It tastes equally good with chapatti as well as rice.
Murg Malai– If you like a little sweet flavour, then murg masala is one of the apt choices. Dipped with full cream the malai makes the chicken pieces juicer and tastier.
Tandoori Chicken– The real taste of tandoori chicken can be had only in Punjab. Roasted in tandoor, the chicken oozes out a flavour of its own.
This cuisine is a must have once in lifetime and what could be a better way that to opt for online food order in Chandigarh. So, have these lip smacking recipes and enjoy the flavour of Punjab.