Nothing is more appealing than a piece of cake smeared with yummy chocolate icing. While it may be ill for the waistline, it works wonders for the taste buds. For the recipes, nowadays, you can get chocolates by post by ordering online.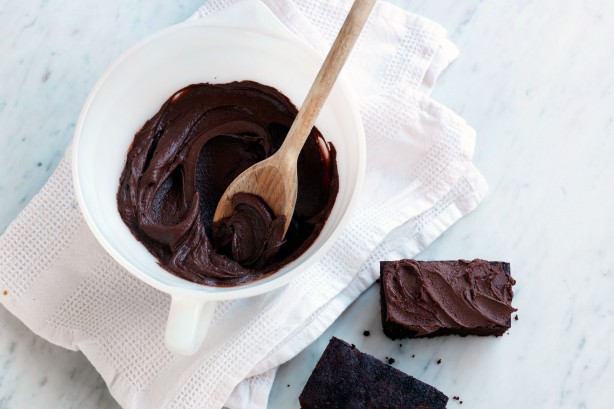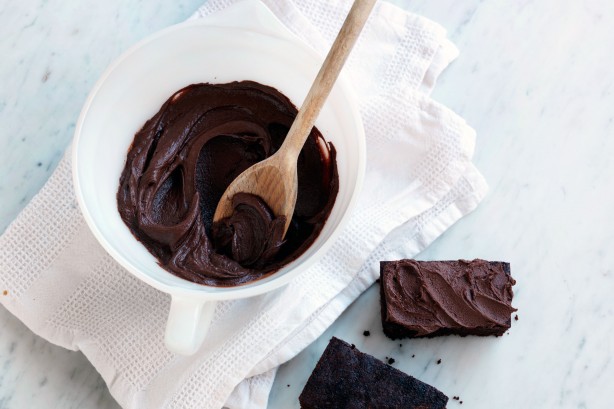 Here are few variants of chocolate icing:
Simple Chocolate Icing:
Ingredients:
Sifted icing sugar-300 gm
Unsalted butter-100 gm
Sifted cocoa powder-40 gm
Milk- 40 ml
Melted Cadbury's chocolate squares- a few
Method:
If you are making icing for a big cake, simply double the ingredients.
Beat the cocoa powder, icing sugar and butter together in an electric mixer till it is mixed well.
Switch the mixer to low speed and add milk, table spoon by table spoon.
After all milk is added, put in the melted chocolate.
After chocolate is combined, turn mixer to high speed
Beat for 5 minutes till light and fluffy
For most fluffy icing, beat for as long as possible.
Chocolate Frosting:
Chocolate frosting takes a longer time and more effort than simple chocolate icing. But the results are well worth it. It is light, fluffy and decadent! One can use an electric mixer for best results, but you can also use a wooden spoon and effort of your hands.
Ingredients:
Butter-120 gm
Icing sugar- 2 and a half cups
Cocoa-1/2 cup
Milk-1/3 cup
Vanilla essence-1 tsp
Method:
Chop the butter, keep it in a deep bowl and cream it using a wooden spatula or electric mixer.
Add icing sugar and cocoa bit by bit. Beat it and combine it into the butter.
Add vanilla essence and milk and beat till smooth and fluffy.
Chocolate Cream Cake Topping:
This is a delicious spread that adds creamy texture to any cake.
Ingredients:
Single cream-1 cup
Dark chocolate -150 gm
Method:
Place chocolate in a double boiler and melt at low heat. If you don't have a double boiler, place chocolate in a small saucepan and make it sit in a large saucepan containing boiling water.
Resist the urge to melt chocolate directly in a saucepan as it will become stiff and coagulated and will spoil the flavour.
After chocolate has melted, take away from heat and mix in the cream.
Keep away mix in a bowl and permit cooling.
Stir periodically while cooling to give a consistent texture to the icing.
When mix has cooled down to room temperature, apply to your cake.
Chocolate Chip Frosting:
Butter-1/ 4 cup
Sugar-1 cup
Milk -1/ cup
Chocolate chips-1/ cup
Vanilla-1 tsp
Method:
Bring sugar, milk and butter to a boil.
Add vanilla and chocolate chips
Beat till cool
Use to ice a 9 x 13 cake.
Super Icing:
Ingredients:
Confectioner's sugar- 2 and 3/ cup
Unsweetened cocoa powder- 6 tbsp
Butter-6 tbsp
Evaporated milk-5 tbsp
Vanilla extract-1tsp
Method:
Sift together icing sugar and cocoa powder and keep aside.
Cream butter in a large bowl till smooth.
Add sugar mixture alternating with milk.
Blend in the vanilla.
Beat the mix till fluffy and light.
Change consistency as you wish by adding sugar or milk.
These are some top ways to make chocolate icing. Ask your loved ones to send chocolates if they have access to high quality chocolates where they live.