Yoga is an ancient form of exercise that puts emphasis on strength and breathing patterns to boost mental and physical wellbeing. Find out how it will benefit your health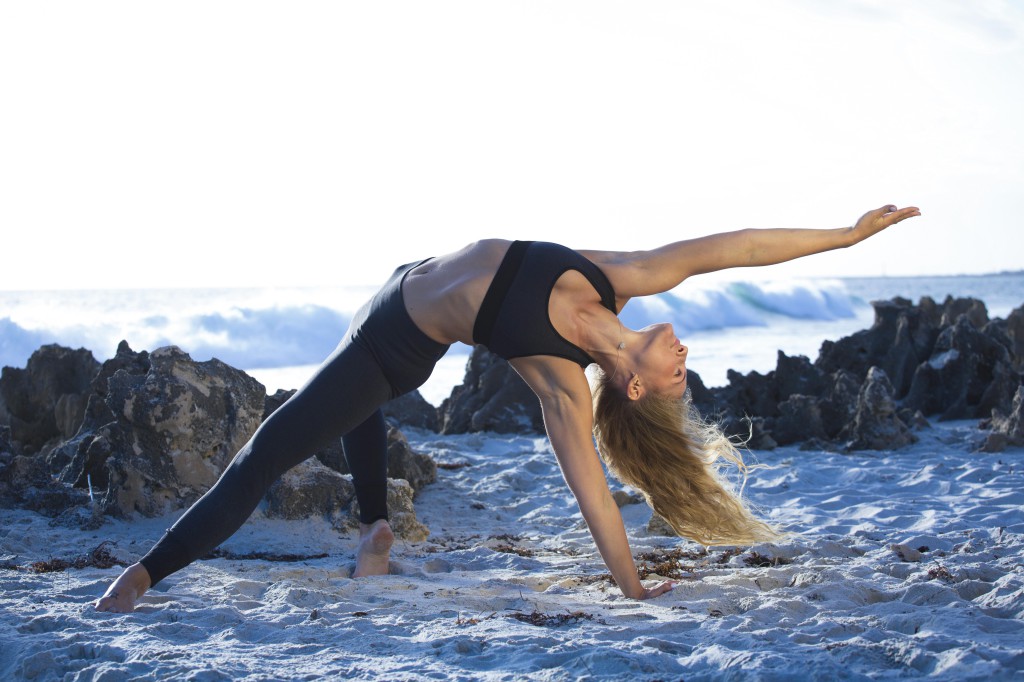 There are times in our lives when the pressure of work places, home and school becomes too much necessitating one to find a way of releasing it. Yoga is one such way that will help you to relax completely and forget all your problems at least for a while. It involves a variety of postures that are aimed at increasing your breathing, strength and flexibility. This practice originated in India almost 5000 years ago but has rapidly spread to other countries due to its innumerable benefits to the body. Yoga can be practiced by people of all ages most especially those who are concerned about living a healthy lifestyle. There are many forms of yoga whereby some are strenuous while others are not. It is up to you to choose that which suits you best and one that you will be able to reap maximum benefits from depending bon the time that you have set aside for it. Yoga classes have a variety of durations where you can choose that which best fits your schedule but the longer ones are more recommended because the longer you practice yoga, the more benefits your body stands to gain.
The benefits of yoga have been published in numerous books. There are more ongoing studies on the health benefits of yoga but one sure thing is that it is a safe and effective way to boost flexibility, strength and balance in the body. There are also cases of people with depression and stress, high blood pressure, aches and pains, heart diseases and other conditions have noted improvement when they began doing yoga. Yoga is beneficial to people with arthritis because it has a gentle way of improving the strength and flexibility of the bones. However, there are some moves in yoga that are not recommended for people with arthritis therefore seeking the helps of trainers of yoga in Newport will help you avoid causing harm to your body. Trainers also know even easier moves that you had no idea existed which they can teach you to do at home or at the office.
Another benefit of yoga is that it helps to prevent falls. This is because it improves your balance in the lower body particularly your knees and ankles. However, if you are doing yoga and you still find yourself falling anyhow, then maybe you have a health condition that needs to be checked by a medical officer. You do not have to be necessarily flexible to begin doing yoga. Sometimes, making some of the moves may prove difficult for you but with time you come to realize that you become more flexible hence taking on more moves. Yoga-related injuries are not common but sometimes you can get injured while doing yoga maybe due to overstretching or straining a particular part of your body. Trainers of yoga Newport nsw will help you avoid such occurrences because they have practiced yoga for many years and understand it perfectly well. They will help you remain injury free at all times.
southall gym We're home to some of Hertfordshire and Buckinghamshire's best equipped, most friendly and affordable health, leisure, sports and arts facilities. Our Centres are located in Milton Keynes, Rickmansworth, South Oxhey, Bushey, Potters Bar and Borehamwood.
iui treatment MFS is the Midlands' longest established independent fertility clinic providing fertility treatment for both NHS and private patients and dedicated to 'building futures, transforming lives'.
chemical jobs CK Science is one of the UK's leading scientific, chemical, waste, biotechnology and pharmaceutical recruitment companies.
pharmaceutical industry jobs One of the UK's top specialist clinical recruitment consultancies, working with the world's leading pharmaceutical companies, in the UK and Europe.