With global warming on the rise, it is a new challenge to meet the pinching high rise temperatures in summers and increased humidity in many areas. As a result, need for air conditioners have amplified immensely in residential and commercial sectors leading to manufacturing of advanced units. If you have been living in the desert area, or in the hot, tropical zones, then you need air conditioning to minimize the scorching summer heat. In fact, the sale of air conditioning systems has increased worldwide, thus again leading to major greenhouse effect. There is the window system, the split system and ducted and the ductless as well as the centralized air conditioning system, to take care of your cooling needs during summer.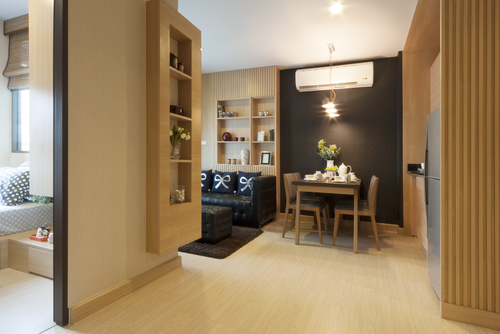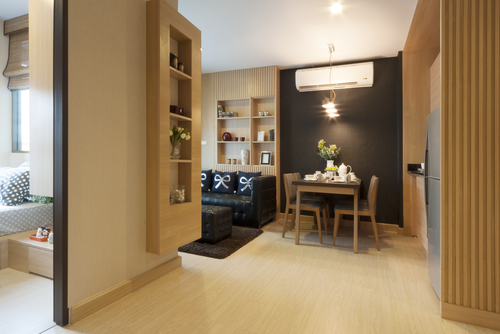 What are the important factors to consider, before you choose an efficient air conditioningsystem?
1. Choose an air conditioner unit best fitted to your area. The choice can be made between a window, split and a central air conditioning system. Remember a unit larger or smaller than what a space requires, will not give you optimum cooling and may result in high power bills. For connecting an air conditioner, the size of the room and the window opening is very important. Moreover, the humidity inside the room, and how the air conditioner works with the stabilizer, are also important factors to consider.
2. Do not fall prey to online discounts and free delivery of the unit at your doorstep. Though this allures a lot of buyers, one must not be tempted at any cost to purchase this comfort system from the web. One cannot be sure if the system you have received has the same features displayed on the site. Moreover, you may miss warranties and support of skilled installers.
3. Choose a company that gives maximum warranties and guarantee on its product. Checking online for product reviews and customer support is not a bad idea to gain insight into the after sale services. You may even ask your friends or relatives for models they are using and gather their feedback as well.
4. It is equally crucial to keep your cooling unit in best working condition once installed.The filters inside the unit need to be kept clean for best cooling effect as such one must either replace it every month during high cooling season or clean them with water.
5. Always use built in timer and adjustable thermostat. This will help you to control overworking of the unit when not needed lending a longer working life.
6. Get your units professionally serviced and cleaned once in every six months. Enroll for Annual Maintenance Contracts once free servicing period expires after a year or two of the purchase.
7. Do not ignore the leaking ducts as they may be passing off considerable cool air off your system making it less effective inside. If you install a ductless air conditioning system, then also you must be very careful aboutmaintaining the system, although there is less dust and dirt accumulation when you install a ductless system of air conditioning.
8. Air conditioning is said to have a greenhouse effect on our earth by release of carbon dioxide in the air that further insulates the planet. As an average temperature on the earth rises, more and more air conditioners are being used. The best we can do to save our environment is to keep its usage to the minimum and buy high energy efficient units that consume less power to run.
Larger investment units call for greater care and it is no rocket science to learn few basic tips to keep them running safely for longer time. There are many online portals from where you can avail the best systems of air conditioning. Choose wisely after you compare the price and the features.
So above all factors mention How to choose an efficient air conditioning system, if you want to know more then go through this link for getting more ideas aboutair conditioning system.