Condo buyers often have a hard time being objective when assessing the value of prospective units. It can be difficult to see beyond high-end amenities, attractive views and aesthetic charm. Although all of these things can and do play roles in determining property values, there are many other factors that must be considered. Following several points to review when determining how much a condo is actually worth.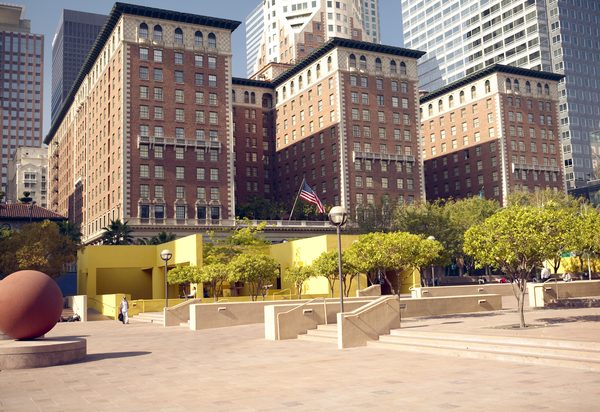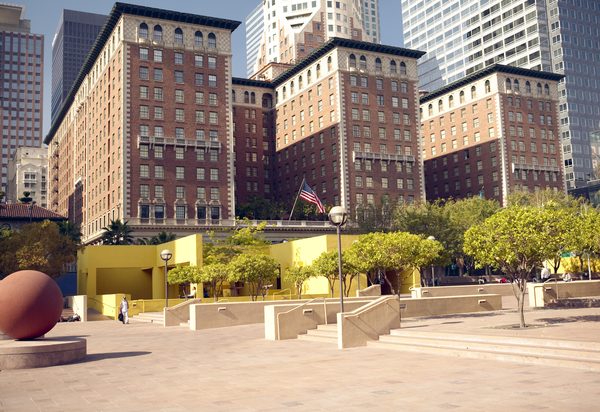 The Developer
Many people fail to consider the developers of their buildings, but these professionals and their reputations can play a major role in determining overall condo values. This is definitely a vital consideration for buyers who intend to flip their units in the near future. Reputable developers produce superior buildings that are strategically located. Developers that are new to the industry may have substandard building practices and other issues that devalue their products.
Location And Unit Position
It is important to remember that location is the sole feature that condo owners cannot change. In a bad location, even a beautiful and well-equipped unit is unlikely to garner a lot of interest. The best locations offer easy access to quality schools, various modes of transportation and desirable, local businesses. Crime statistics are good and commutes are reasonable. Beyond these factors, however, it is also important to consider how a unit is situated in a condo building. End corner units often have the largest number of windows but a unit with a view of water or the skyline is a good investment as well.
Pedigree
High-end, luxury condos don't come cheap, but they always have communal features that justify their costs. These buildings can have exclusive gardens, massive workout rooms, swimming pools, saunas and more. If these units fall outside of your price range, consider shopping around for one that was once home to a celebrity or has an otherwise special history. Factors like these can drive condo values up significantly.
The Living Community
The people and personalities that share the condo community will also play a role in determining the overall value and appeal of your unit. Look for buildings that have stringent rules concerning how unit exteriors are maintained, occupancy numbers and overall community conduct.
Property Sizes
Size is of course, one of the most important factors to consider. You have to buy the amount of space that you can afford, but should always keep in mind that these units are largely valuated by the square foot. Think about how flexible a unit is and how well it can accommodate future growth. This is something that will play a major role in determining whether or not a unit is right for you and whether it will be appealing to future buyers.
Author Bio : Mark Longhas many years of experience as a real estate agent and broker in multiple states. Presently, he is working with Irvine real estate Residential Living.