Consumers are demanding housing units but not opting to buy the homes already available for sale. We study this contradiction.
Realty in India is perpetually in short supply. For a country with a huge population, the question of providing housing for all Indians is one with no satisfactory answers.
The country houses millions of homeless people, especially in its cities, where a lack of housing space gives rise to slums. Also, the tax-paying middle class cannot afford to buy new homes, and it is forced to live in rented accommodation or move to fringe areas of the cities.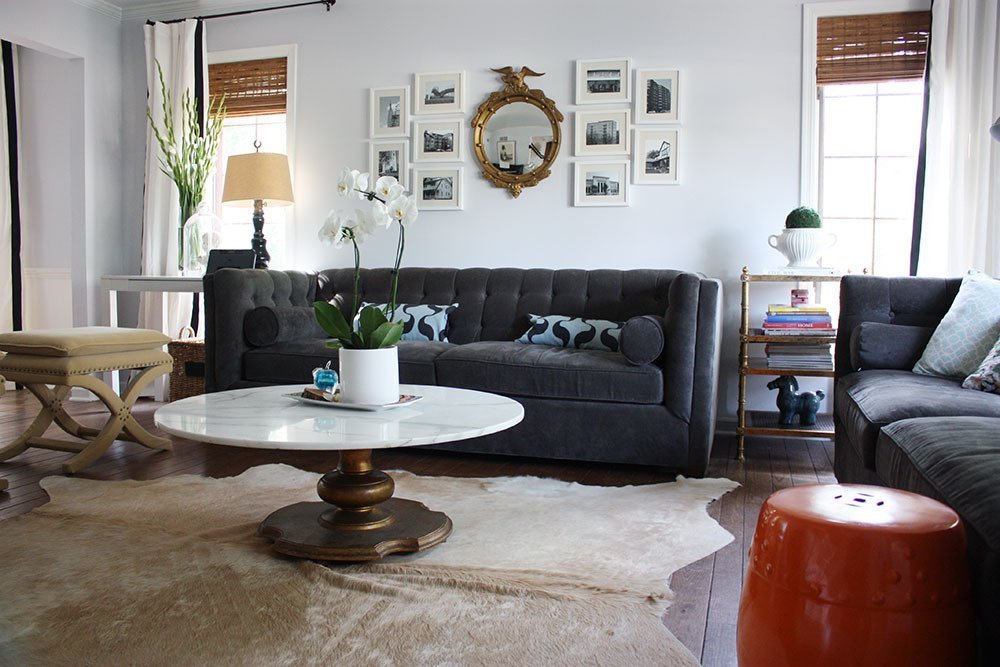 There are Homes, but Nobody's Buying
A look at the projects already completed all over the country, as also the ones currently underway, shows that built-up properties are actually available for sale, with a low demand-supply deficit. If anything, this deficit is actually swinging in the reverse direction in cities like Hyderabad and Gurgaon, with supply exceeding demand.
If you are looking for a new house then Radius developers Mumbai is the best location in Mumbai.
There is a glaring disconnect between what home buyers want and what real estate developers are giving them. We hear news of unscrupulous builders performing illegalities during construction and then making residents suffer later (like in the case of the Campa Cola society in Mumbai), or abruptly suspending work citing shortage of funds, or promising amenities and not providing a single one when construction is complete. Hence, they are apprehensive about trusting developerswith their hard-earned money.
Over-pricing
Today's buyers want all the modern amenities at lesser cost, and they demand the final drawings before making their decision. Considering the overpriced houses on offer, buyers are left dissatisfied and refuse to purchase.
A discerning buyer understands that 'amenities' are such elements as entrance foyers, ramps, ample parking space, gardens, clubhouses etc. A majority of builders today are working on small plots of land, which makes it impossible for them to construct anything more than a tower block and provide parking space on stilts. When buyers see that the other amenities are not being provided, they ask for heavy discounts on the price.
No Guarantee of Legal Permissions Coming Through
Though every developer promises that clear land titles and permissions, buyers are still short-changed at a later date. There have been umpteen examples, especially in Mumbai, when residents have found that not only are the requisite permissions not obtained, the project cannot even get the OC (Occupation Certificate), due to which residents cannot have a water line.
Other problems include over-promising and under-delivering. Once the work is complete and most of the payment is made, buyers realise that the promised features do not have municipal sanction, or the developer has provided cheap fixtures and used poor quality paints and tiles. Since people are habitually cheated like this, other buyers become extremely cautious. When they see that most developers have a poor track record of fulfilling their promises, buyers decide to opt for other projects or wait for another opportunity.
And thus, a lot of built-up stock lies vacant without buyers.