Businesses all around the world are always in the lookout for developing software. It has to be something which is highly useful and advanced and which offers the most perfect user experiences. Now, with the help of android-specific app testing services, these businesses are certainly making profits. However, before finding out how such testing services may help, it is imperative to know the test framework as well as its basic features.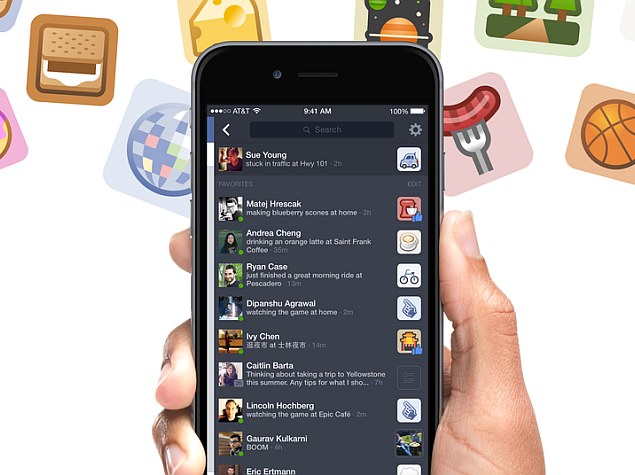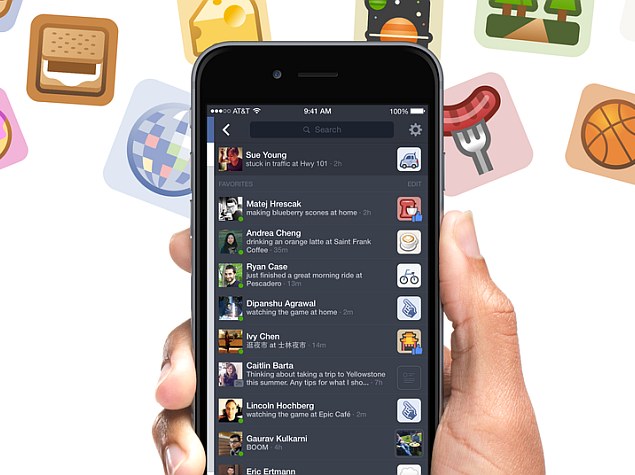 The Test Framework
The android testing framework is an essential part of the complete software development process. It provides with certain tools which help in analysing every aspects of the application and makes it hassle-free. The renowned app testing companies' tests spans over e-readers, smartphones, PDAs, tablets, notebooks, etc. They strive to provide the most specialised testing services as well as domain knowledge for testing the applications on all the devices. The test frameworks help in extending further test coverage for the applications built with the most innovative web and mobile technologies like CSS 3 and HTML 5.
The Testing Company
The mobile app domain is an ever expanding one. People are using mobile applications majorly since the inception of mobile platforms. Smartphones have now become a part of our lives, personal or professional. Naturally, whenever a business wishes to get in touch with an app development company, it wants it to be the best. So, how to know if the testing company is a renowned one or not?
Firstly, the company should be a registered one.
Secondly, the app testing company must have already designed successful apps for other clients previously.
Thirdly, it is advisable to go for a company which has years of experience in the field of app testing.
Finally, the charges should be too high or too less. It should be something which matches perfectly with the clients' requirements.
The Test Structure
The Android app testing structures are based on JUnit. The projects are, however, divided into individual case classes as well as packages. Each part of the software application is then being tested thoroughly. The real benefit of the JUnit is that more than one test sources can be built in one class file. Also, the testers have the chance of making use of a test runner in order to execute the test classes. The test tools in Android are used for loading the packages, putting the application under test and then executing an Android specific test runner.
Before an Android app is released, the app testing company needs to make sure that the app is absolutely defect-free. Android testing, or for that matter, test automation, is an intricate task. Proper preparation as well as thorough researches is needed before taking up the testing process. The company taking up the testing services should be well aware of the novelties in information technology, test automation and applications tools. This knowledge is necessary for generating the most successful android app tests.