When you are utterly confused about what to wear; a trendy cool t-shirt is always a good & safe option. T-shirts for girls are their best friends. It's a 24*7 comfy clothing category!! Girls always confess they are never tired of hoarding up the cup-board with tees. It is an impulsive shopping habit for women. It is hard to curb the temptation to buy a t-shirt of a new style or design. With the increasing number of online shopping websites with attractive discounts, the battle is for the most innovative & stylish designs, fit & fabric.Women t-shirts are available in different kinds of fits and styles. The loose baggy kinds to the long ones to the fitted body hugging ones- all look extremely trendy & stylish when teamed with the correct bottom wear & accessories.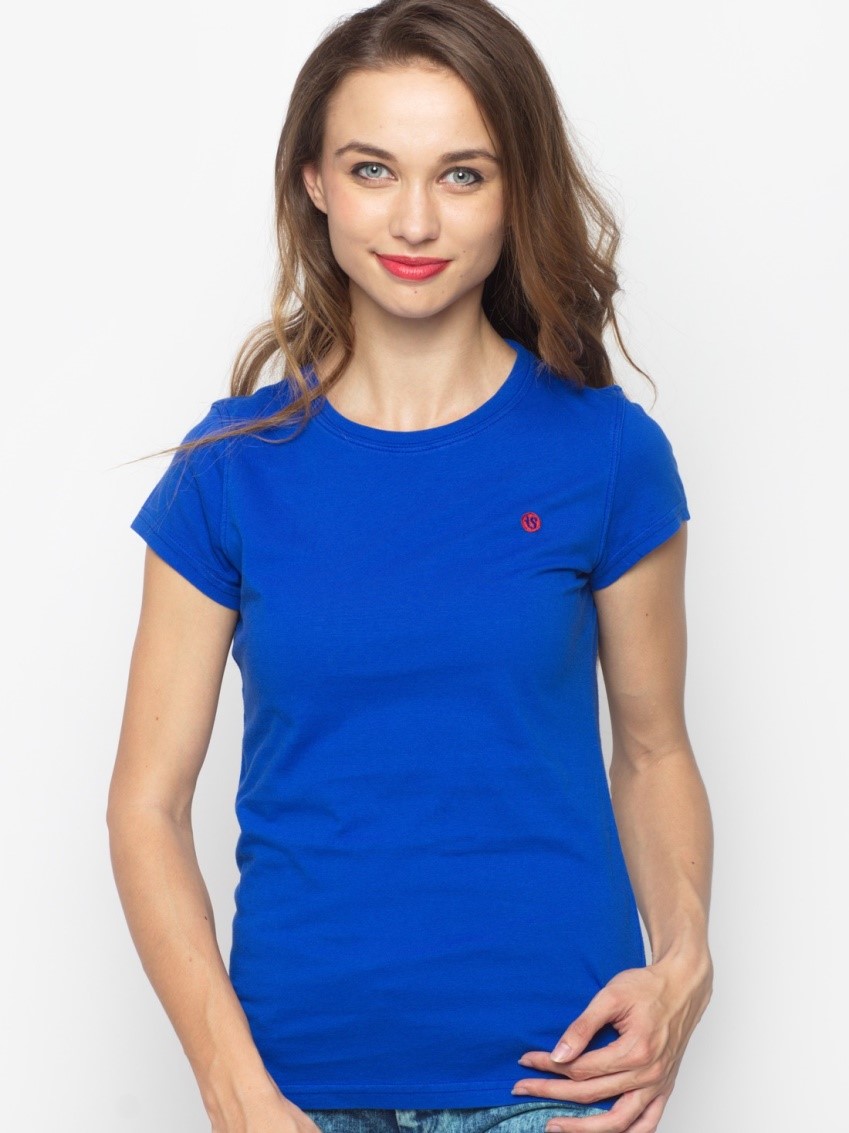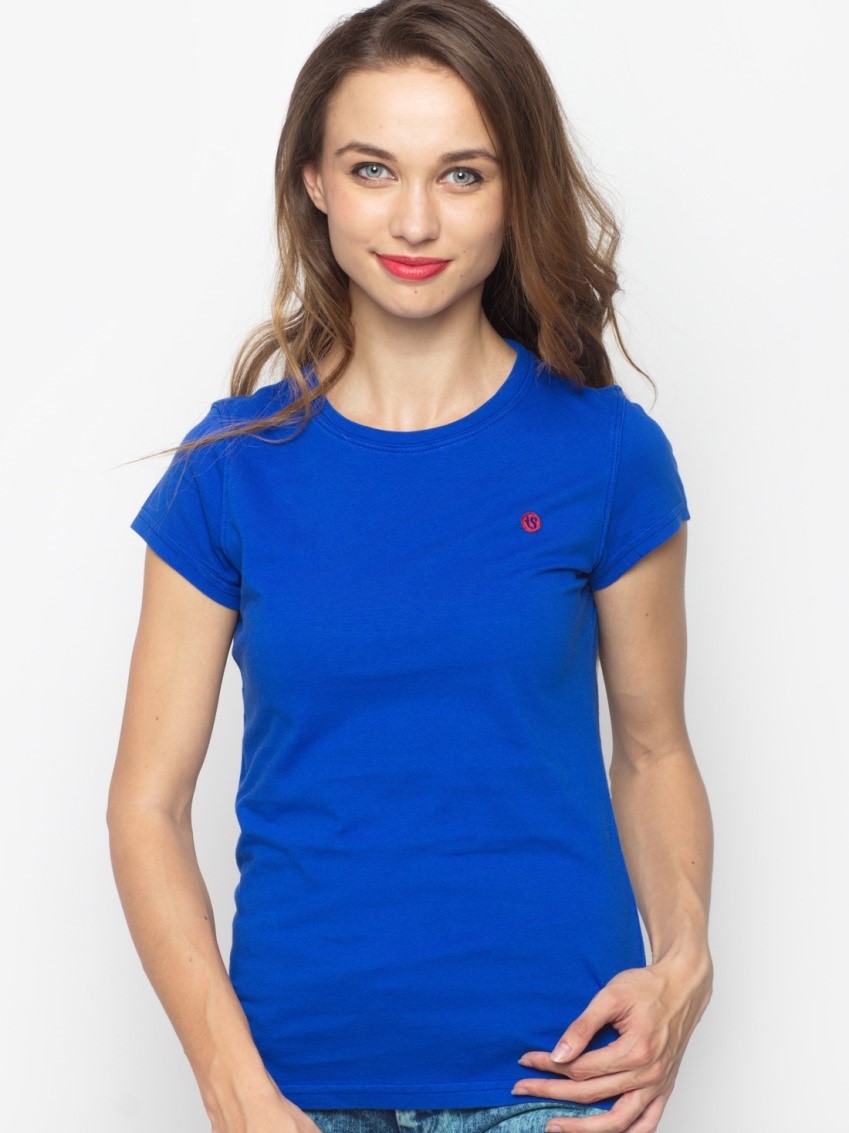 Remember the all night pajama parties with all your girl comrades? You usually wore t-shirts with shorts or just t-shirts!! Mid-night maggy feast with cold coffee, lots of gossip and crazy dancing. Those moments form a special part of our lives and we cherish & remember them each time we look at that t-shirt! All those tees do have a story to tell sometimes making us cry as we are taken down the memory lane, reliving those fun times again!
It was always the geeky, intellectual boring ones who embraced the simple tees. But today everyone is in for an uber cool tee as comfort comes first for all. The best part about t-shirts is that there is so much space to display the designs, messages and express one's creativity. Graphic print tees are much in vogue today. Right from cartoon characters like doremon, shinchan to our very own daunting classic super-heroes like the superman & batman have been a rage among people of all age groups. When you wear a batman t-shirt it shows your ardent love & reverence for that character. All dedicated fans opt to wear such tees depicting their heroes. T–shirts with messages have also become a new craze among the youth today. Bold & funky messages in different languages are the new trend. Statements that reflect your ideology, opinion and perspective are what people are opting for. That the new cool and tell a lot about the kind of person you are! So if you wanna go for one of those think twice if it really suits your persona and is reflective of what you think & believe in!
American Swan brings you an assortment of tees for women of latest trends from among the best of the American styles & trends. Going with the brands ethos of simplicity & elegance; the collection of ladies t-shirt online is simply tempting! Also available are trousers for women online to make it easy for you to create a perfect ensemble for yourself. So whether travelling, working, doing yoga & meditation or just reading your fav book on your couch- wear the t-shirt; coz its crazily comfortable & stylish.