Are you aware of the latest fashion trends? If not then keep an eye on the 2016 jewellery and fashion trend and update your wardrobe accordingly. When you want to adorn your looks with the recent fashion trend then you must check out the modern jewellery designs available in the market. Look out for the articles/blogs where the jewellery designers talk about the creation of new designs and styles. They find and use new tools followed by creative ideas to design the modern day ornaments. The best thing about the designers is they look around for equipment that can be used to design various types of jewellery. In fact, they believe that only the right tools and equipment can make the entire process easier.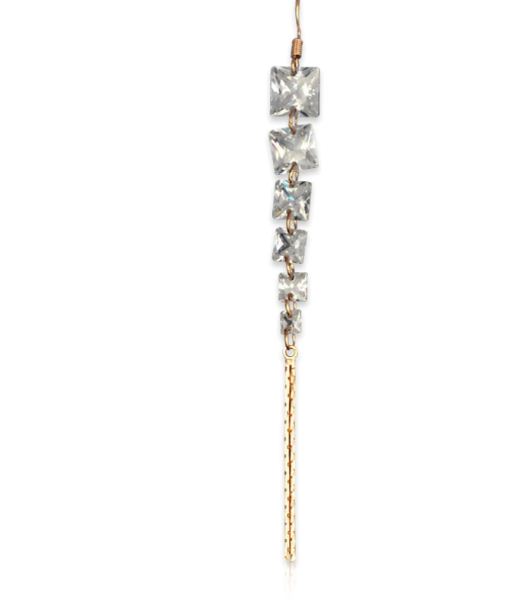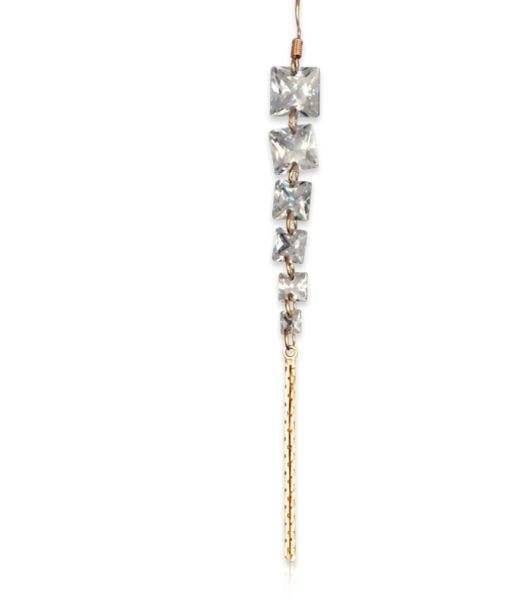 Earrings to Adore Your Look
Jewellery is always an eternal favourite amongst women. You will find a plethora of designs available in the online stores. There is no age bar when it comes to charms and ornaments. Make yourself look gorgeous with your favourite set of ornaments matching with the occasions you are attending. When it is about modern jewellery designs, Jhumkas play a significant role. Today, there are so many distinct designs available online that you will never get bored. In fact shopping for earrings will be overwhelming when so many options are right in front of you. Some of the modern designs are traditional Gold jhumkas, South Indian jhumkas, Silver jhumkas, Meenakari jhumkas, Hoop jhumkas, Pearl jhumkas, Kashmiri jhumkas, Crystal jhumkas, etc.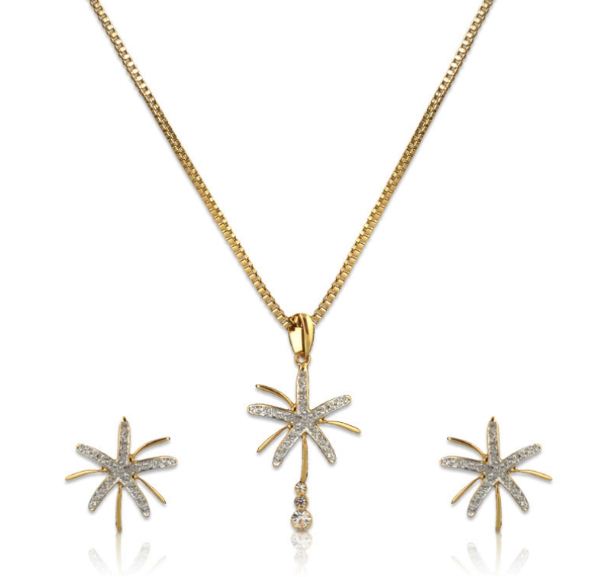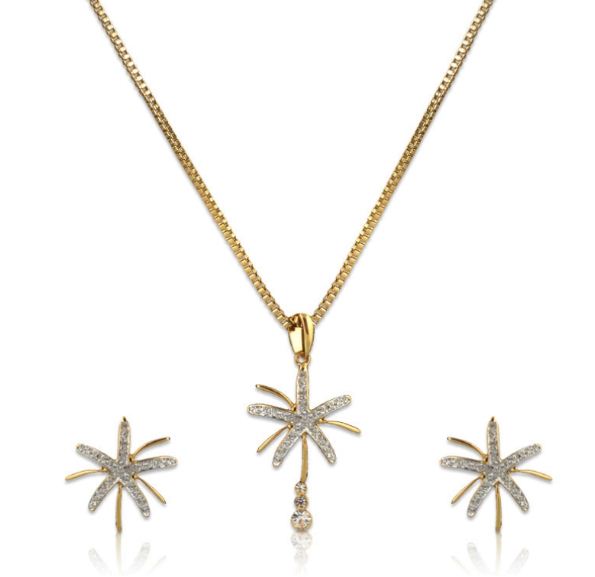 Earrings with Necklaces and Necklines to Create a Style Statement
You must be agreeing with the fact that a beautiful necklace or neckline can be a genuine showstopper. Usually women wear necklaces/necklines whenever the time calls for. Look for the ones that come with modern designs and add to the sophisticated style. Sometimes there is confusion with the combination of earrings and necklaces. People get confused to team up with the right type of jewellery set. Before picking up the necklace, make sure you know whether it is matching the earring, you have chosen. When it comes to choosing the right jewellery, you should also be aware of the dresses you have already chosen.
It is very important to keep things simple. For example, you have decided to wear a cocktail dress for a wedding party or for a date lunch. You cannot really go wrong with the selection of jewellery in this condition. In this case, go for a pair of dangling earrings that will give a complete modern look when adorned with the cocktail dress. If you wear an asymmetrical neckline, then choose the bold earrings that come with modern jewellery designs. It will be a complete artistic look, which can even camouflage the imperfection in your style or dress, if any. However, make sure you do not pair your earrings with a necklace. If you are wearing a mesh top, go for the best-paired earrings and a beautiful necklace. This combination will create a perfect style statement for your entire look.