Military careers have several benefits and they like other skills have to be maintained well. It should be noted that when you agree to join the military, you are making a loyal commitment for life. It is your foremost duty and responsibility to keep your people and homeland safe and secure. Military training requires a lot of mental and physical discipline. You should be able to focus and also excel during the military training to get success. Military training also requires the correct balance of staff organization and the proper management to get the desired success. The staff have to make effective recommendations and they should conduct, coordinate and synchronize well. When you are choosing the military career, you must be prepared to give in your hundred percent mentally and physically for getting the best for your needs.
Alex Cronstein is part of the US Marine Corps and he is a field artillery officer. He has also served as a Captain and has been the team leader of The Mountain Warfare Training Centre at Bridgeport in California. He is also an alumnus at Bates College and he graduated from Villanova Summer Business Institute and did his majors in Politics and minor in Business. He is currently studying for the GMAT and aspires to complete his MBA.  He has worked in the Philippines and many nations in Africa alongside with NATO militaries for training the local people for stopping global terrorism.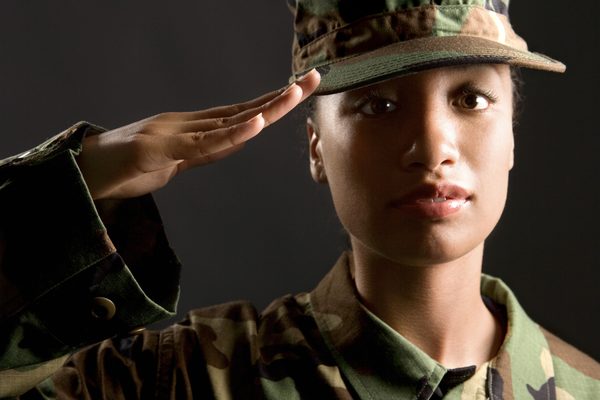 He says that during the military training time management, perseverance, teamwork and leadership skills are very valuable. They are taught to soldiers during the basic training camps. Once this basic training period is over and the recruit has effectively proved and passed in his skills. This may include hands-on- training that is specific to the job that you do. This of course is beneficial to your army career and it generally takes place in an environment that is team coordinated.
You will find that throughout your whole army career, you will be given more opportunities for your education and training that is relevant to your specific job. This may include anything from leadership seminars, college courses that are at an accredited university. When you are making a civilian resume, they are added contributions and make a positive impression in the workplace.
He further adds that the Army understands that everyone does not wish to be a career soldier and this is why it also has a listing of some jobs that are along with the Army posting. The Army realizes that there are many important skills that are taught in every position that are helpful for civilian posts as well.
Alex Cronstein says that besides the training and education, there are some experienced that ensure that being in the Army are just important to any part of job. Management skills and teamwork are an integral part of the cohort dynamics in the Army and even if you do not get the opportunity to lead your fellow soldiers you will gain valuable and important insights in leading a team.