Buying fashion jewelry is always considered a great investment because the value of fashion jewellery is retained over the time. As a matter of fact, antique jewellery hold great worth, and even become more precious. But, fine jewellery or natural gemstones like diamonds are very expensive as well as the price of good quality gems can be beyond of your budgets. In fact, making a statement in fashion jewellery is possible and spectacular unless you have access to money that can buy big expensive stones.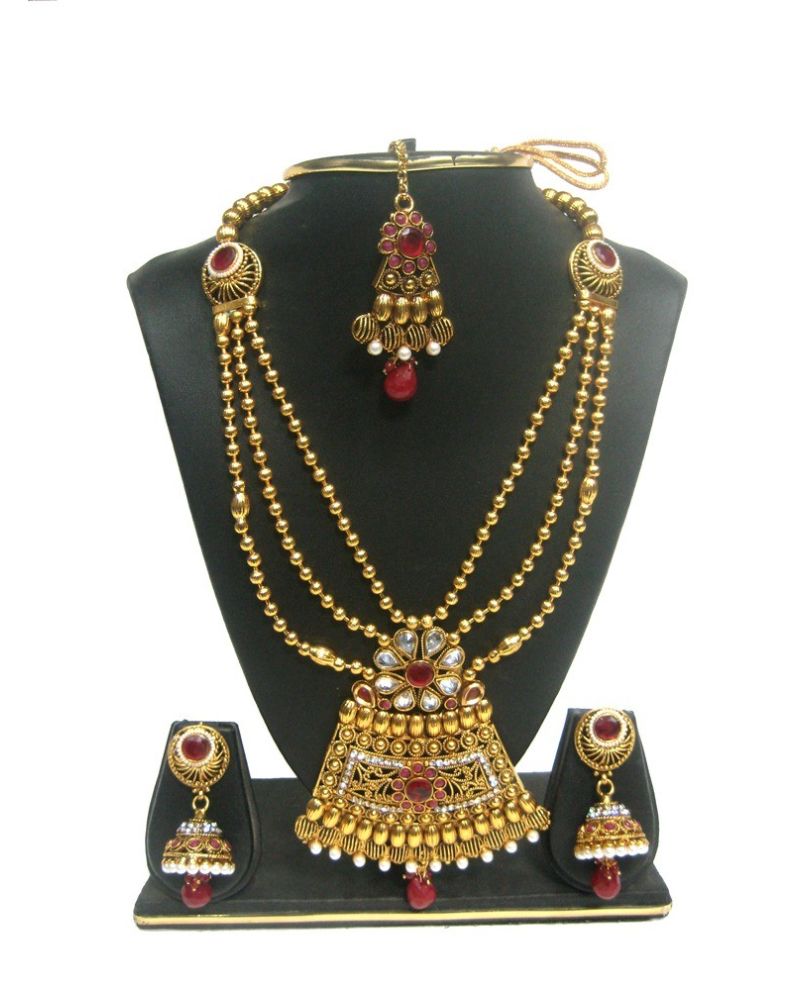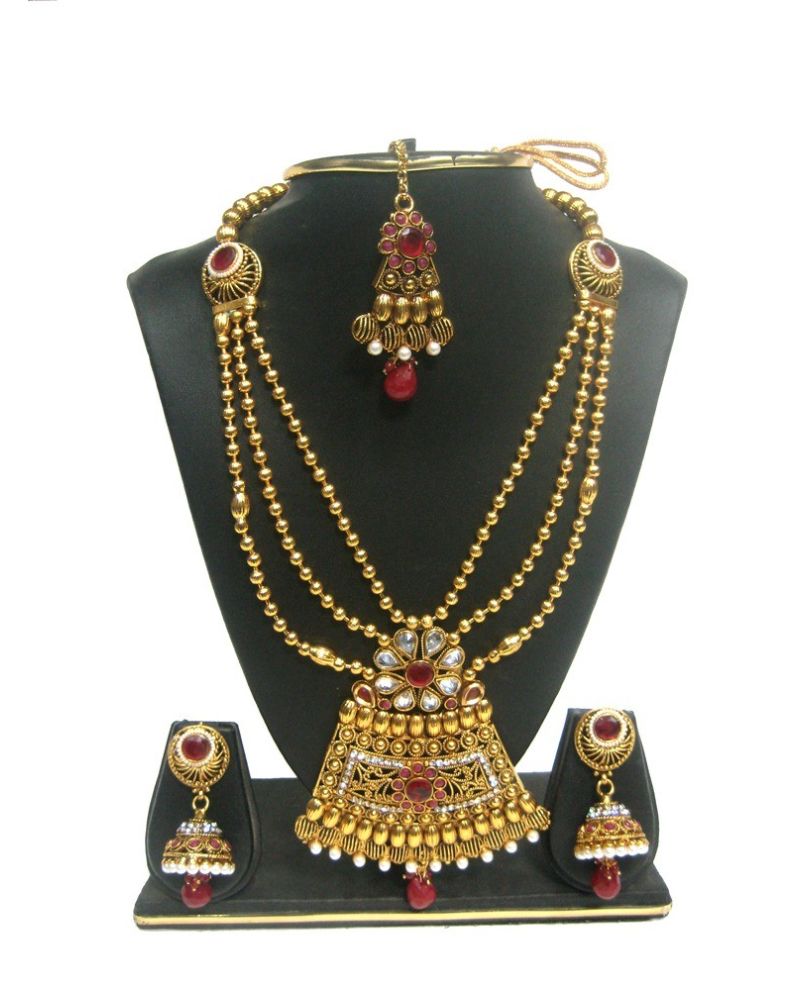 When it comes to fashion jewellery, lots of women and girls buy fashion jewellery online and look for more choice with a great range of websites providing various high-quality fashion jewellery for special occasions at affordable prices.
With great care and attention, fashion jewellery can last a lifetime. We have mentioned some simple tips on this below:
The first thing that you need to putt on or the first thing to take off while dressing and undressing is your jewellery because this way you will avoid the chemicals and cosmetics that stain or drop on jewellery, which can destroy them. Besides, you must avoid getting chemicals like hair spray, deodorant, perfume, etc.

Cover your jewellery with tissue paper or with a soft cloth and ensure you store your jewellery in a box. Avoid storing multiple in the same box as it reduces the risk of tarnish. In addition, a jewellery drawer with separate compartments is a great way to store jewellery as well as keep them away from moisture and dust.

If your jewellery is tarnished, then there are plenty of ways to clean it. For example, apply a baking soda (sodium bicarbonate) based toothpaste and clean with a soft cloth. Also, the baking soda will provide your jewellery a great shine. Besides, you can also a soft cloth to rub and shine your pieces.

If your jewellery is broken or damaged, don't throw it away because many jewellery breaks and damages can be repaired with new clasps, new eye pins, head pins or jump rings. Suppose, you lose one of your favorite earring, then you can use the other piece as a pendant instead of throwing it away. In addition, always keep your valuable away from water, cosmetics and chemicals.
Don't let your jewellery drop as this can cause scratches. Don't wear the same pieces every day, but mix and match your pieces or alternate them, which will protect them as well as preserve for a long time.