Every sport gives an opportunity to the players to enjoy the best benefits and give them a chance to earn huge pile of money and tennis is a game which is one of the most popular and is currently top class huge earning games ofmodern sports. Starting from tournaments earning till the sponsorships and endorsement of big brands such as Nike, Puma tennis players can earn huge amount of cash nowadays. A tennis player male or female earns more from the sponsorships and endorsements than their career achievements.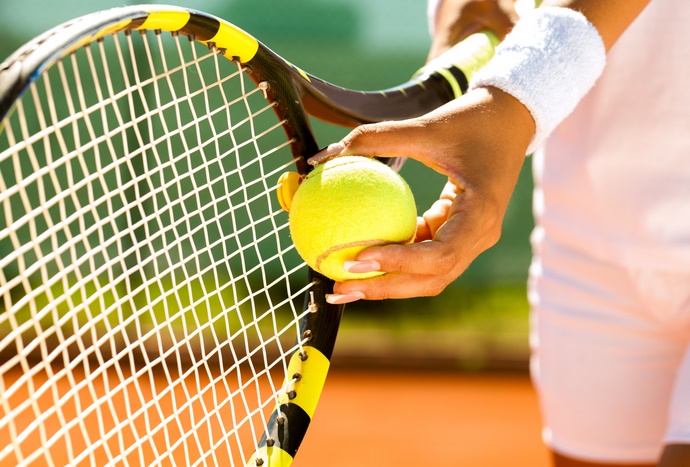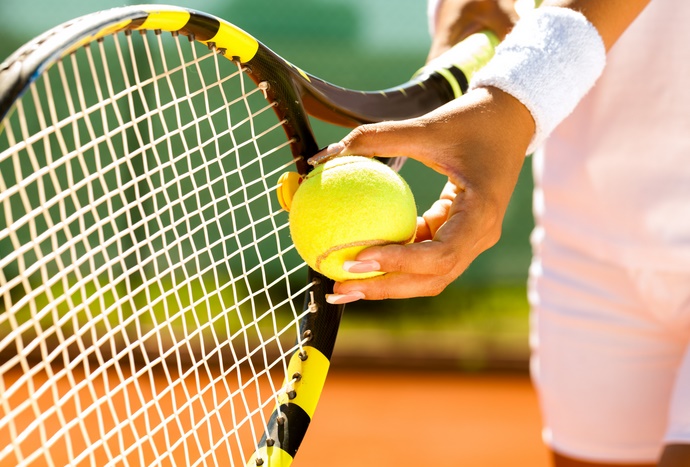 Richest Male Tennis Players
According to the recent ranking by the Association of Tennis Professionals, the Swiss star Roger Federer is currently holding the world No. 2 place and has earned a total of $56.2 million which includes $52 million in endorsements from various companies and brands. Spanish professional tennis superstar Rafael Nadal is currently holding the world No. 3 place and has currently assets of worth $44.5 million which includes $30 million in endorsements from brands and $14.5 million worth of prize money and is one of the best when it comes to tennis. Novak Djokovic a Serbian has assets of total of $33.1 million. All of these tennis players who have stunning records and achievements follow some top tennis tips which help them to improve themselves as a tennis player.
Richest Female Tennis Players
When it comes to tennis you cannot forget Maria Sharapova a beautiful Russian player which is currently holding the world No. 2 place according to the recent ranking by the Women's Tennis Association. She has earned a total of $24.4 million which includes $22 million in endorsements. She earned the French Open twice and also the Wimbledon in 2004. Serena Williams is an American richest female tennis player with assets worth of $22 million and she has won five Wimbledon titles and also six US Opens.
Tennis Tournaments Best Prize Money
There are different tournaments which are held in different parts of the world and have huge prize money. In 2015 Wimbledon tournament prize money was increased to 7.6%. A total of £26.75 Million makes Wimbledon the most lucrative tennis event but US tennis association announced another 10.5% increase in upcoming US Open prize money which now stands at $42.3 million and is the highest grand slam so tennis is a game which brings a lot of money when It comes to prize money.