We don't need to explain to you the importance of safe driving, but even the safest drivers can land themselves a hefty fine or penalty if they're not fully aware of all the active rules. We advise that you have the best understanding possible of all the UK driving penalties so you can ensure you don't put your license at risk.
Here are some driving penalties that we think you may find helpful so you can stay as safe as possible on the road.
Eye Tests
Firstly, you are not allowed to drive with poor eyesight, which means you must be able to at least read a number plate 20 metres away. The police are able to pull you over and ask you to do this if they think your eyesight may be impaired to the point of not driving safely.
You can face a fine of up to £1000, be given three penalty points or a complete ban from driving. We recommend that you always make sure you have regular eye tests to make sure you're always safe to drive.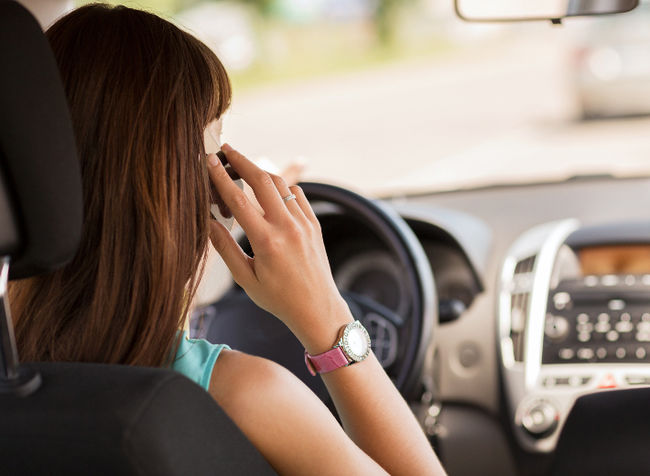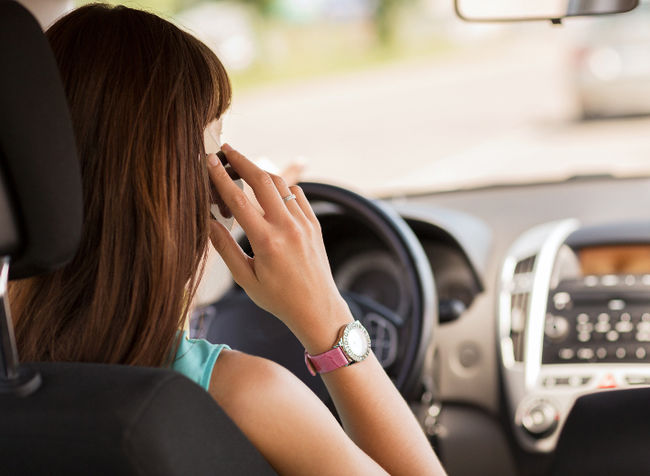 Driving Licence
You need to always ensure that your driving license is up to date – for instance, if your address changes then you must let the DVLA immediately and give them the updated details.
You could potentially be fined up to £1000 if you're pulled over by the police and they see that your license is out of date.
We recommend that you check your driving licence regular to make sure everything is always up to date. If you change your name or address, be sure to tell the DVLA as soon as possible.
Seatbelts
This one may seem obvious, but it's important you wear a seatbelt whenever one is fitted in the seat you are using. It's up to the driver to ensure appropriate seatbelt use whenever the passenger is under 14. If they are 14 or over, they are responsible for wearing their own seatbelt.
You can face a fine of up to £500 if you're caught not wearing your seatbelt. We of course recommend that you always wear a seatbelt in your car, even if you're travelling a short distance.
Mobile Phones
You must not use a mobile phone in your hand while driving, or even when stopped with the engine running, otherwise you can face a fine of £100 and 3 penalty points on your license.
We recommend you keep your mobile phone out of sight when driving. Even hands free phones when in use can be deemed as a distraction whilst driving, so if you absolutely need to use it be sure to pull over somewhere first.
Box Junctions
You must not stop in a yellow box junction, the exception being if you're turning right and are prevented from advancing by oncoming traffic, or if other vehicles are turning right.
You can potentially face a Fixed Penalty Notice of up to £70 outside London and up to £130 within London. We recommend you only enter a box junction if you're sure you will be able to pass through to the other side and be sure to look ahead whilst driving in heavy traffic.
At miller and Middleton we promote safe driving and looking after your SEAT car. It's easy to find a new and used SEAT to buy in Essex with Miller & Middleton – expert advice, experienced people and friendly, honest guidance on making the right choice for you.