Every year technology advances more and more. With those advancements come adjustments and changes to they way we use things. Cars are no different, and with each passing year they seem to be getting more efficient and more advanced with some extremely helpful features. Here are some new features you should expect to see in the latest models of vehicles on the market.
Automatic Brake Hold
For the times when you get stuck behind a train or an extra-long stoplight, developers have created the Automatic Brake Hold. Basically this feature allows the driver to be able to leave their car halted without having to keep their foot on the brake.
Auto Lane Keeping
Thanks to technology, one of the neatest new things in the car world from this past year is Auto Lane Keeping. With the help of systems that use sensors and cameras to keep an electric eye on the road, this technology will actually make minor movements to keep your car in the center of the markers on the road.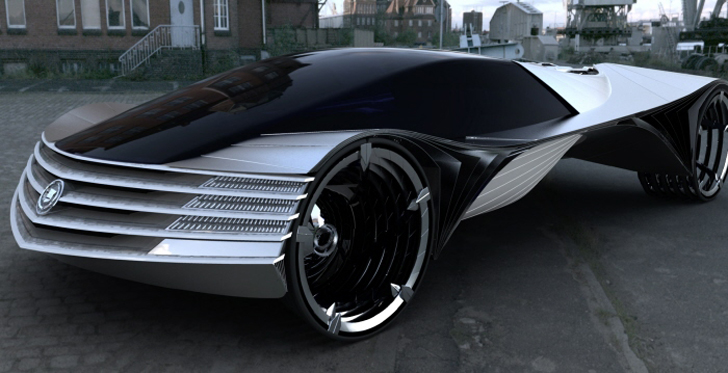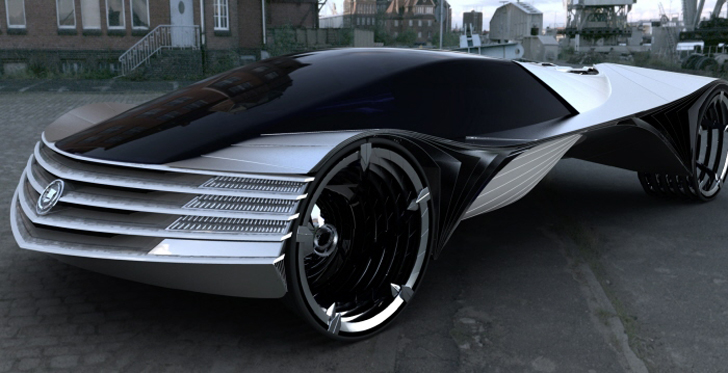 Hidden Door Handles
Certain sports cars are now being made to have the car door handles disappear once the vehicle is in motion. They are designed to camouflage with the body paint of the car and the handles give the car a sleeker outer appearance. In some ways this could be helpful in a situation of a possible car jacking or a break in. The handles would not be apparent to those trying to break in.
Built-In Vacuum Cleaner
In the latest model of the Honda Odyssey, a new addition to the latest model will make every family with pets or children especially happy. The "HondaVac" is a built-in vacuum cleaner that is placed in the cargo area in the back of the vehicle. It comes with a canister bag to make it easy to empty as well as a replaceable filter.  The hose part is one of the best elements as it is design to reach every little space of the back area, and it also comes with attachments
Automatic Breaking for Collision Warnings
Now that more and more car models are starting to be built with camera systems incorporated into their design, features such as a warning prior to a possible collision is extremely helpful for your safety. This technology is built for a wide range of vehicles and has various benefits. For example, with some models the warning can slow down the vehicle when it thinks it is heading towards a crash. In others it can also detect a car being driven off the road and apply the brakes instantly. Either way, it is such a helpful notion to now have personal automotive vehicles that look out for you. There are so many car accidents each year that could be prevented, and hopefully this kind of technology will assist in bringing those numbers down.
Hydrophobic Windows
Purely cosmetic, but still fascinating, is the new feature of hydrophobic windows. Basically, the windows are all treated with a special type of glaze that allows water to roll off of windows. This feature would be especially helpful for those who live in areas with heavy rainfall.
Written by Marc Laferierre, owner of Dents Unlimited. Dents Unlimited offers the best auto repair Columbia MO has to offer!