It is common in many countries take fruits as dessert, however this is not the best choice for eating. Much was said at the time about whether the fruit must be eaten before the meal to fatten less and so on. In our dietary culture we are used to eating fruit at the end of lunch, dessert. But what we do well, we should taking it before?
When dessert fruit is taken we may cause slow digestion because their digestion is very fast (half an hour to an hour) and consumed with other foods digestion longer (proteins or carbohydrates) makes longer than is needed in the stomach and can cause bloating or flatulence.
In short this is the nutritional why it is better not take fruit for dessert.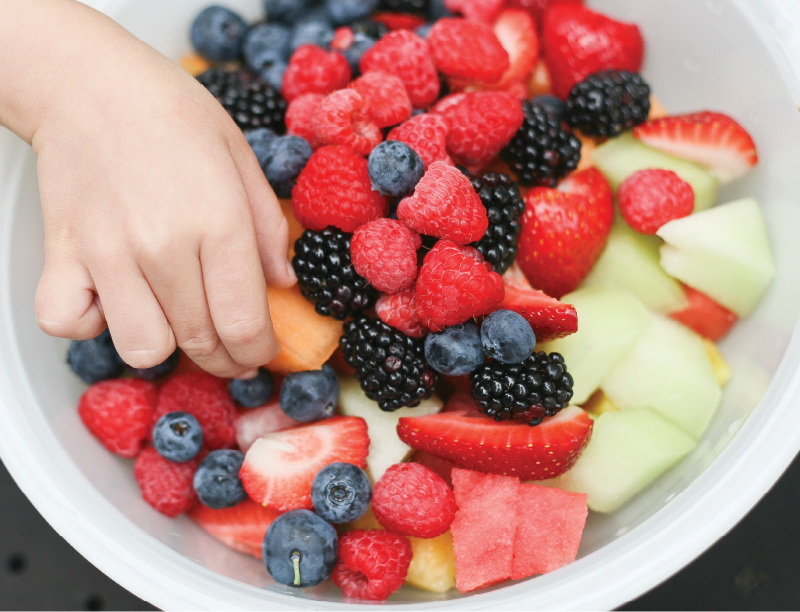 When do you take?
The ideal time to eat fruit between meals, mid-morning or mid-afternoon, at breakfast stimulates the stomach to receive the first food of the day, or as a unique dinner time.
A fruit will not fatten more or less if we take before or after food, fruit , has a fixed energy intake and will not be changed by time eating. Moreover, almost all fruits are high in fiber, water and minerals, which we know no calories. Yes, the fruit before taking influences satiety, increasing therefore the food tend to eat less food.
If you like, you can also take it before lunch or dinner, so it's almost digested to get the rest of foods.
Alternatives for Dessert
Faced with delicate problems with gas or heartburn, stomach is important to change the habit of eating fruit for dessert and leave for other times of day.
Alternatively: tea, yogurt (better without sugar) or applesauce without added sugar.
The Best Fruits for Dessert
If you can not give up the habit of eating fruit for dessert, choose apples, pineapple or papaya, more digestible than the rest, especially the last two.
Just do not try to mix acidic fruit (strawberries, oranges, pineapple) with sweet (banana, melon, grapes), as they are digested better separately.
Although a typical dessert, watermelon is rich in water and fructose, which hinder digestion.
Either before or after the important thing is to ensure a balanced intake of fruits in the diet, so must consume 3-5 servings of fruit per day. You do not like taking it after meals, or midmorning snack. Who prefer taking it before eating, satiating effect will be greater, then you will not have much greediness.