Window hardware's development is derived basically to accommodate the safety, security and weather related problems. Whatever the new manufacturers have to offer, it needs to cross these 3 hurdles and present an optimum product within the client's budget. All these concerns have varying weightage, depending upon the client and their needs.
Before we discuss the pros and cons of different types of handles, you can opt for your Double Glazing window let us first define, what is a Double Glazing window? A Double Glazing window, is the new trending window that almost all modern buildings install. It was first introduced in the 1970s, for heat insulation purpose. Before that, windows used to consist of only a single pane of glass.
They worked extremely well as dust and insect insulators, but were unable to insulate heat. The cold from the outside used to make the room cold in the winters and similarly, the temperature used to make the room inhospitable in the summers. To overcome this issue, 2 panes of glasses were combined to form a single unit. This solved the insulation purpose up to a great extent.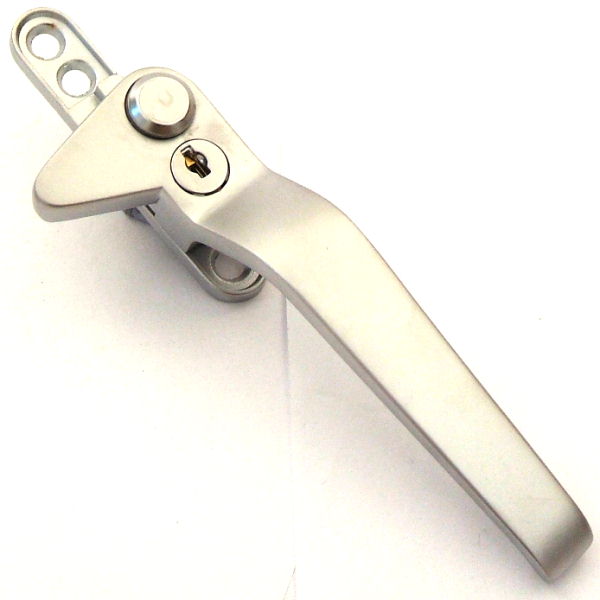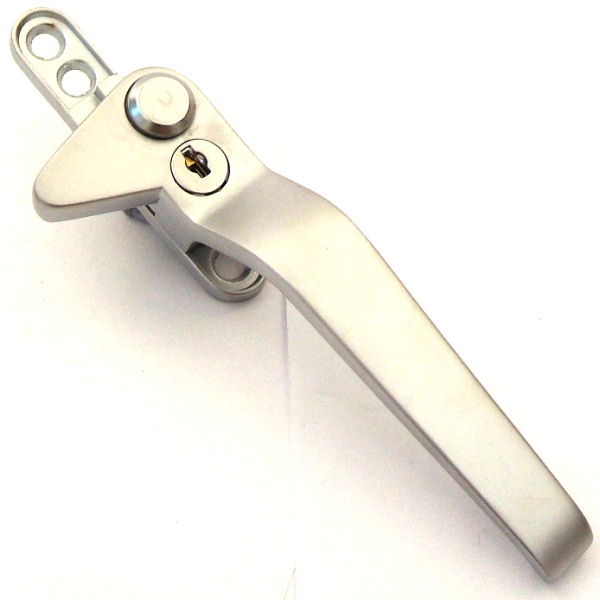 When these windows were first introduced, they used Cockspur handles for opening and closing purpose. These handles used a 5mm wedge on a 9mm step size. They were similar to that of the ones used in single pane windows. However, their mounting on the frame is very different.
Handles Ideal for UPVC Double Glazed Windows
3 types of handles that are most common includes:
Tilt and turn window handles
If we will talk about the security and safety issue to compare the 3 handles, then Old UPVC windows used varying size cockspur handles. They were just fitted in the wooden or aluminium frame of the window and didn't offer much security. The same can be said about the Tilt and turn handles. They were easy to open even from the outside. So, if you live in a skyscraper, and it is impossible for anyone to enter your place from the outside then, you can opt for them. Otherwise, there are other options as well.
There are Cadenza handles with bladed multi-point lock system. They offer better security than Tilt and turn handles and Cockspur handles. However, if the security of your place and your loved ones is your top priority, then you should opt for Espag window handle as they have 7mm square spindle and varying length handles along with multi-point lock system. They not only solve the security concern but can also be installed on any window frame easily. Also, since they are still continued they can be replaced if they wear out, unlike the Cadenza handles which are no longer in production.