Developments in technology have transformed the way we live and work. They have also had a significant impact within the policing profession, and officers in the West Midlands Police Department are already seeing the benefits.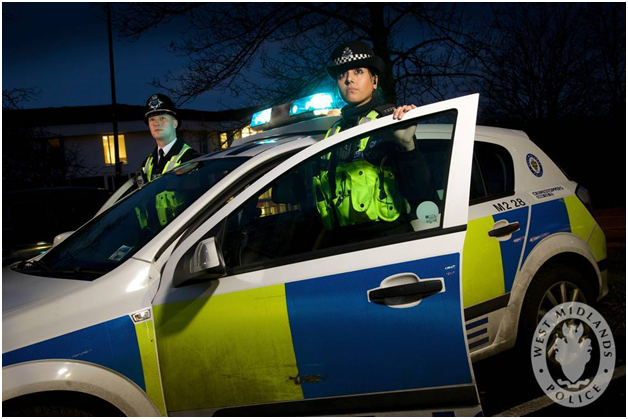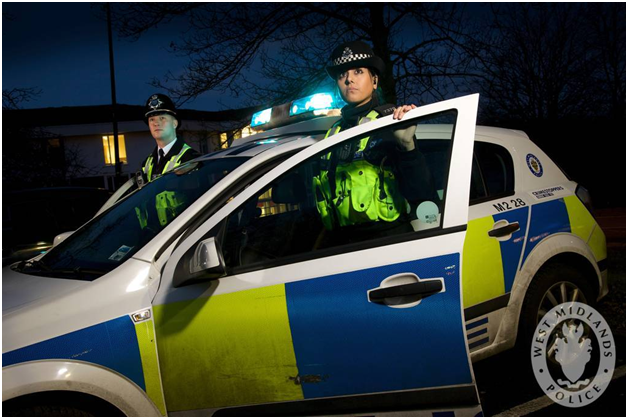 Mobiles on the frontline

The West Midlands Police Department currently use encrypted mobiles, paving the way for more timely, accurate callouts and responses that older devices and radios couldn't offer. Alerts can be sent and the job log can be updated remotely on the mobile, reducing the mountains of paperwork and the requirement for frequent station visits.
Futuristic drones: A fad or a genius invention?

In 2016, the Telegraph reported the force using a drone at a football match to oversee the stadium by equipping it with a video camera. While drones may be considered a fad in the commercial arena for home use, there's no denying the potential uses in the professional realm for police officers monitoring a large-scale event.
Body cameras

Officers on the frontline responding to callouts with the West Midlands Police Department are now equipped with body-worn cameras. Recording kicks in 30 seconds after you've hit record, and cloud-based technology means uploads are securely stored automatically. This also gives control to the officer wearing the camera regarding when to record and when it may be inappropriate to do so. A combination of having evidence at hand to prevent false accusations and the awareness of both officers and those present that their actions are being recorded can impact subsequent behaviours. For example, an initial study suggests a huge decrease in the complaints received against the West Midlands officers.
There are, however, legal issues surrounding privacy when it comes to body worn cameras. Full legislation and the code of best practice can be found at https://www.pinnacleresponse.com/legislation.
The future of policing

The evolving nature of technology will enable better ways of detecting, preventing and responding to crime. In a step away from traditional policing, methods of surveillance, communication and evidence recording should enable more to be done to prevent criminal acts. All technology will need to undergo testing and careful consideration over what is effective and legal as far as privacy and human rights are concerned, but it is an exciting time for the new wave of officers taking to the streets.