While most people secretly dream of being able to work from home, in their pyjamas, the ones who actually do know that it does not last long. Anybody who has started a company from their bedroom or garage can tell you that success is measured by growth. If you are growing fast, it means that the formula is working.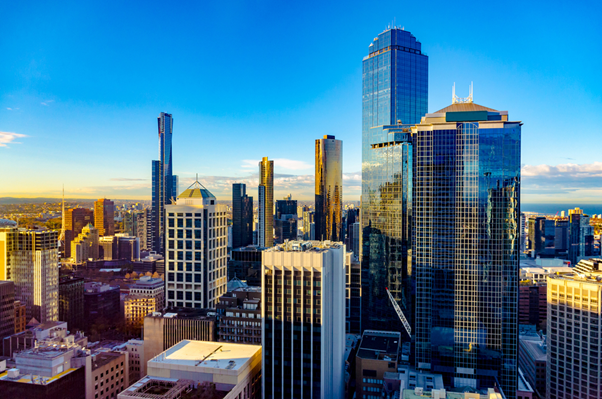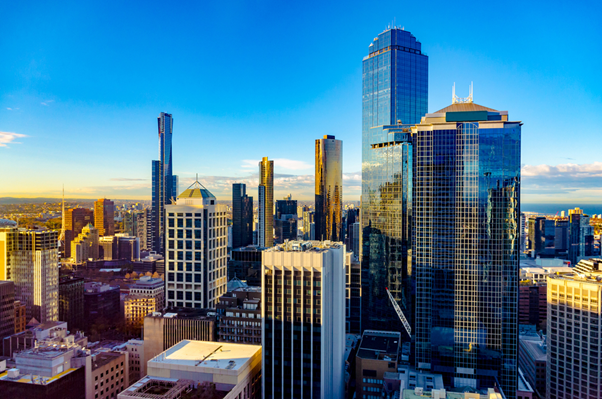 However, it also means that the bedroom is no longer good enough. If you want to be taken seriously as a business owner, you need a professional workspace. Not only does it project the right image, but it allows you to start expanding your team. You cannot really direct employees from the spare room. Location is everything.
Keep reading for some great tips on finding the perfect office when you are a young company on the verge of big things.
Consider All the Options

It is important to realise that a long-term lease is not the only option. Melbourne virtual offices provide a cost effective alternative to rising rent prices and lock in contracts. They contain all of the resources that you need to run your business.
This includes high-speed broadband, telephone services, printing equipment, meeting rooms, and much more. They are all right there, ready for you to use, in exchange for a single access fee. Virtual facilities are an excellent way to launch on a tight budget.
Calculate Your Space Needs

If coworking does not appeal or isn't suitable for your business model, you can still enjoyable low rates and flexible terms with a serviced office. They offer access to the same resources as virtual facilities, but on a private basis.
You get your own private suite, on a rolling contract and can change it at any time. It is a useful option for teams of more than ten because there is room to grow. Generally, companies budget for around 1,000 square feet per five employees.
Choose a Practical Location

There are lots of factors to consider when it comes to exactly where you lay down roots. For most start-ups, it is necessary to strike a balance between reputation and practicality. You do want a corporate address which looks great on paper, but it should also be easily accessible.
Even if it has investors beating a path to your door, you cannot function at a high level unless your employees are happy with the location too. Think about transport links. Staying connected is a good way to please current employees and attract future talent.
Pick a Reliable Provider

This is often the hardest part of the process because you cannot always know what a landlord will be like to deal with before you sign the contract. One of the best ways to avoid uncertainty is to get rid of the traditional setup and work with a virtual or serviced provider.
They do not operate in the same way as landlords. They are providing a service, rather than 'lending' you space and looking over your shoulder all the time to ensure that you are maintaining it. Virtual providers can be as hands on or hands off as tenants like.
How to Find a Great Virtual Office in Melbourne

If you have the luxury of relocating, the most logical location to consider is Melbourne or one of the other big cities. They are hubs of creativity and opportunities for start-ups are abundant. Plus, being so central to all the action tells investors and sponsors that your company is worth a second look. Check out the virtual facilities on offer on Collins Street, as it is one of the most high-profile business addresses in Melbourne.