Car accidents are prevalent, especially in most urban areas. In fact, you are more at risk when you drive a car than when you ride an airplane. Getting into a traffic accident is something that you don't want to happen to you or your family. For that reason, it is important to understand the risks involved when driving a car.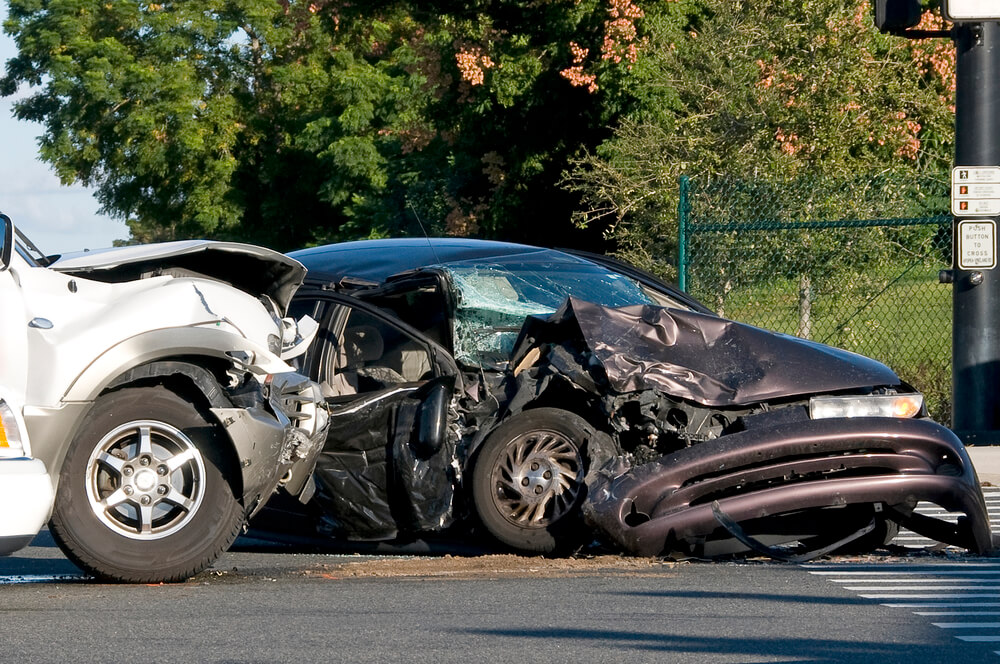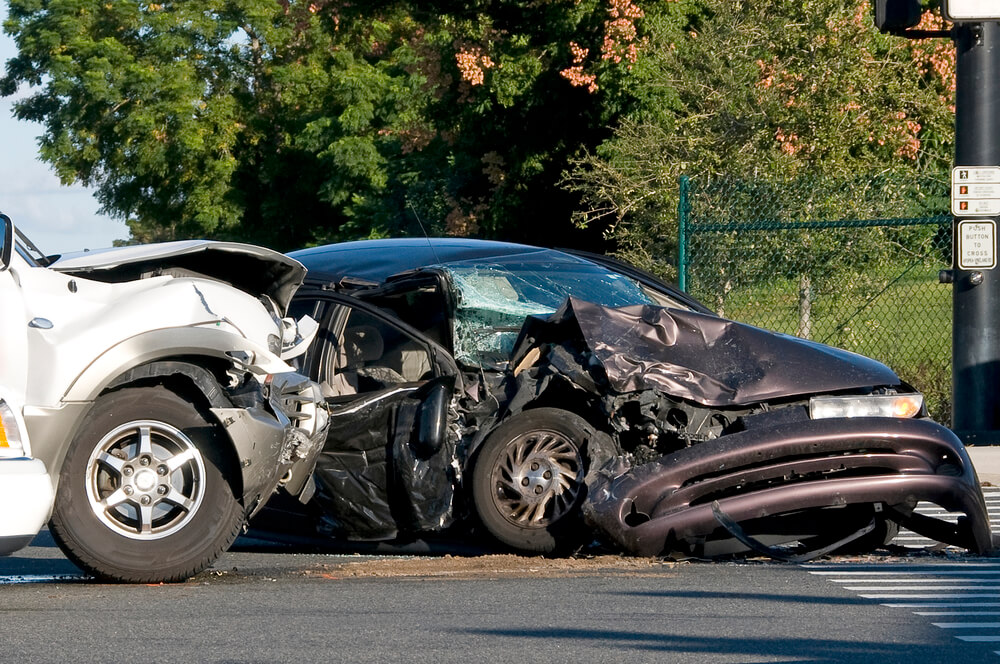 By learning about auto accident statistics, you will be able to make informed decisions before getting behind the wheel. Below are some important stats that you should be aware of.
What Causes Automobile Accidents?
There are several causes of car accidents in the country. Traffic law violations such as over speeding or running the red light are usual causes of car related injuries. Fatigue is also a common cause, and there are studies that indicate that 1 out of 6 car accidents involves tired or sleepy drivers.
Alcohol is also one of the leading causes of vehicular accidents, which usually results to loss of life. According to stats, more than 40% of car accidents that lead to fatalities are related to drunk-driving.
Another major cause of automobile crashes in recent years is distracted driving. This happens when the driver does not focus on the road because he or she is busy with other activities like doing something on their cellular phones, text messaging, eating, talking or watching videos. Many studies show that distracted driving is even more threatening than driving under the influence, killing over 3,000 people according to distraction.gov 2013 statistics.
How Many People Die from Vehicular Accidents?
According to the data by the National Safety Council, almost 40,000 people died in the US in 2015 due to automobile accidents. This is a significant increase as compared to the previous years. There are theories linking increase in employment rate and lower gas prices to the increase of vehicular accident fatalities. The possible explanation for these statistics is that because there are more people on the roads now. These days, more people drive to and from work or school, and less are using the public transportation.
Who are More Likely to Die From Car Accidents?
Studies show that younger people are more likely to be involved in a car accident than adults. They report automobile accidents as the main cause of death for teenage drivers in the country, beating other factors like alcohol, drugs or violence. The reason why they end up in accidents is mainly because they are not as experienced in driving as their adult counterparts. Also, teens are more aggressive when driving and tend to be more irresponsible.
These are just a few of the risks and statistics involving auto accidents. By being aware of these numbers, you should be able to take proper measures to minimize, if not completely avoid automobile accident injuries or death in the future.
Written by Kellie Bertels, an attorney at Bandre, Hunt and Snider in Jefferson City, MO. Bandre, Hunt and Snider are the best attorneys Jefferson City MO have to offer.