Most of the time people get frightened when they deal with a towing company. Especially since they will have to trust that company for the safety of their vehicle, they have to make sure that they are dealing with a legit company. And with the risk of dealing with a fly-by-night company, it's always important to know how to get the help from the right people. Even though 99.99% of towing and roadside assistance companies can be trusted, there is still the risk of encountering a scammer along the way. This is why it is important to know how to avoid the towing companies that are actually only scamming its customers. Here are some things you have to look out for.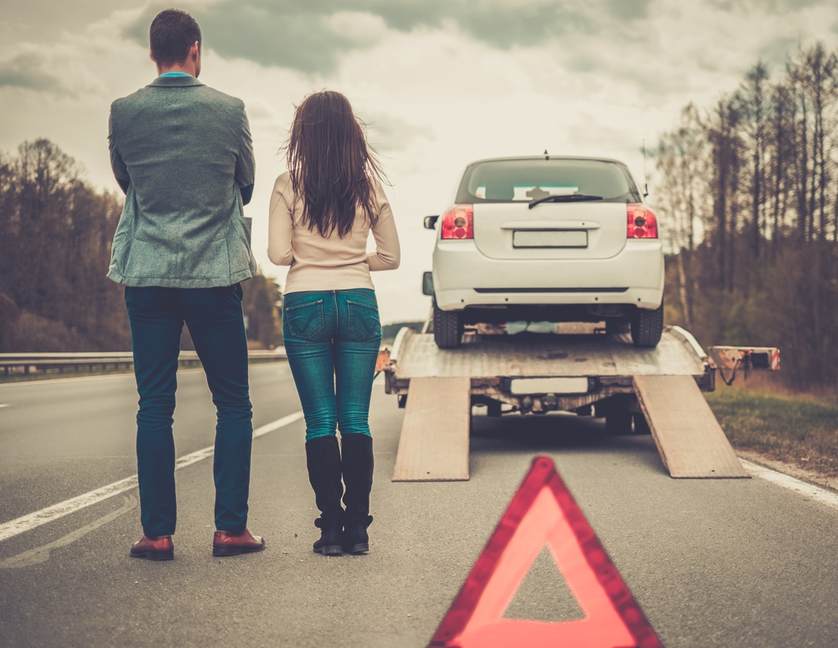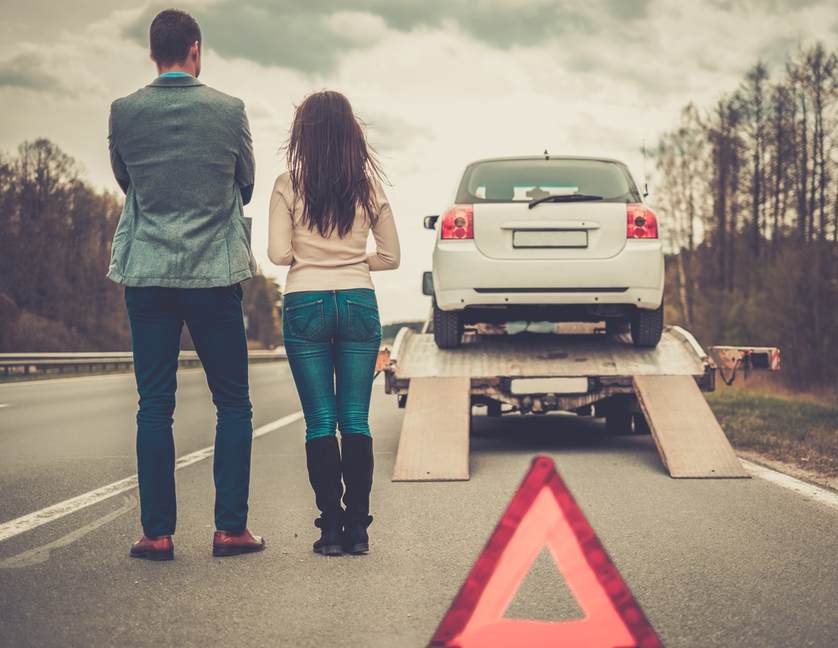 Know who you are getting help from
Always stand your ground and be cautious whenever someone offers you any help. You have to remember that if something seems to be too good to be true, it probably is. You may want to investigate further if a towing company makes you feel suspicious about how they conduct their business.
If you were recently involved in a car accident or breakdown and you need to get help, you might have to be careful about a tow truck that happens to just be "passing by" at the right time. There had been reports of scammers frequenting police alerts so they can be the first to respond to car accidents and breakdowns. And when they are, they'll have you sign a document authorizing them to tow your car for a price that's extremely higher than the other legit companies out there. This is why you should always verify the towing company and the person who approached you and offered you assistance.
Don't give Away Information About your Insurance
One of the most important things you should keep private is your insurance information. Whenever a towing company starts asking details about your insurance, you should already be on guard for what they are trying to obtain from you. All the information you will need to provide has already been obtained by your insurance company or provider. This is why you should be cautious about a towing company who's trying to get the information from you.
If you're not careful, the scam towing company could use this information against you and to further scam you. On a later date, they might give you a call and pretend to be an insurer so they can gain additional information from you. And when this happens, you could be in more grave danger than before.
Be Aware of your Coverage
As a responsible car owner, you should be aware of what your auto insurance policy covers. This is so you know what to expect whenever you get into a minor accident or a roadside emergency. Since there are some insurance companies that include roadside assistance jobs, you can get the help you need for things like battery delivery, gas delivery and flat tire changes. But if it's a more serious repairwork, they may not cover a tow truck's services.
Know the Towing Destination
Since towing prices are usually based on the number of miles your vehicle was towed, you need to know where they intend to take your car as well as how much you would expect to pay. This way, you know that they will not bring your vehicle to their own repair shop to try to milk as much money from you as they can.
Get it in Writing
If it's really necessary that you need a tow truck's service, you should remember to get everything in writing. Before allowing someone to tow or even fix your car, you have to make sure you get the agreed-upon price in writing. You really can't fully trust someone if it is done verbally. Instead, you need to have the agreement in writing and signed so you can have a guarantee. If ever he decides to change the price later on, you have proof to protect you against it.
As much as you can, protect yourself from scams. Check with the Better Business Bureau to make sure you are dealing with a legit company. At the same time, you should read reviews other people have left behind online so you know what to expect from the towing company you are speaking with. The best way you can protect yourself against scammers is to have knowledge they exist.
Written by the staff of Tiger Towing in Columbia, MO.