Owning a fantastic car such as a BMW costs a small fortune, regardless of how much joy and grace it brings into your life. Finding cheap comprehensive car insurance quotes for your beloved car is essential for the most comfortable and affordable ride. BMW offers a list of differing insurance services.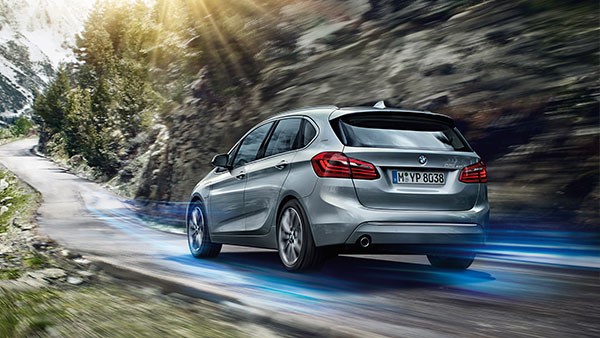 'BMW Tyre & Rim Insurance' protects you against the possibilities of punctures, blowouts, potholes, hitting kerbs and a variety of other harmful obstructions. There are three policy options, ranging from Standard to Prestige. There is also an optional emergency service which will provide accommodation if you have and accident more than 200kms away from home.
BMW Extended Warranty Insurance allows one to extend their original new vehicle warranty up until the very last day of your new car factory warranty. Crafted to ward against the potentially draining costs of repairs, with a 100% claim history payout, this the ideal package whether your car is new or old.
Regardless of which service you choose, there is a proliferated network of automotive specialists waiting to assist you with any of your problems. A second network of professionals will aid you with getting the most out of the claims process.
Upon selling your BMW, you can either cancel your policy or simply transfer it onto the new owner. The decision is completely in your hands. A singular bill can be provided combining your BMW payment and extended warranty payment into one simple purchase.
'BMW Purchase Price Insurance' is the surest way to cover yourself in the event of a crushing accident that writes your vehicle off. This option ensures that you are completely compensated in the event that your car is totalled and the comprehensive motor vehicle insurance payout does not meet the original purchase price, often causing a hefty deficit.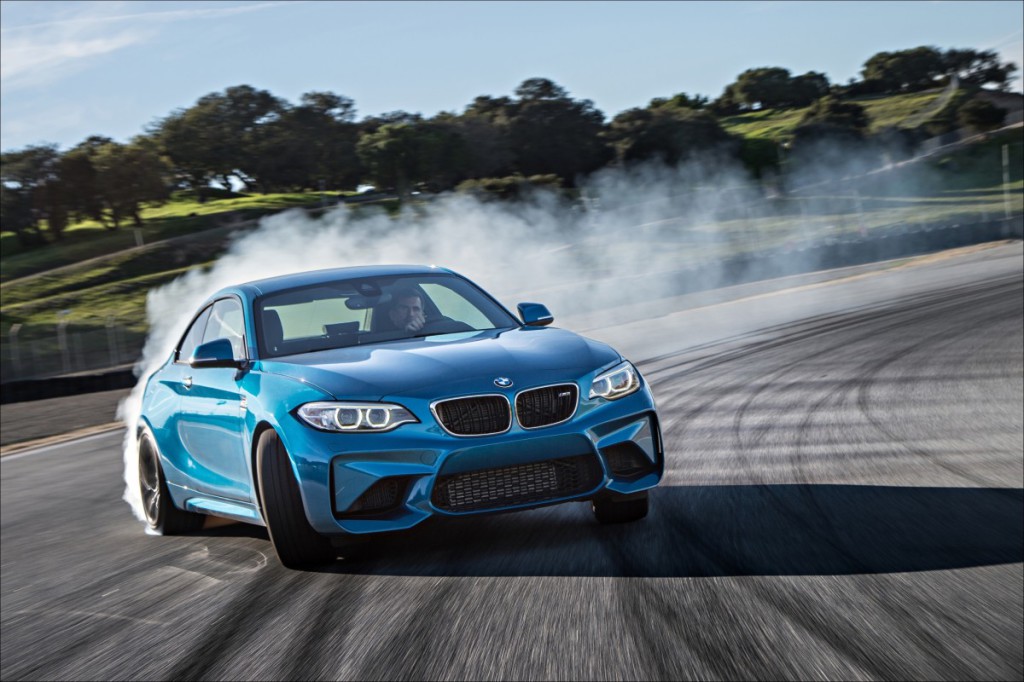 Comprehensive Motor Vehicle Insurance will generally reimburse you the current market value of your car in the event of an accident, fire or theft, which is often far less than your original payment. Price insurances ensures this deficit does not occur, limited only by the amount provided in your policy.
'BMW Loan Protection Insurance' provides the consumer credit insurance in a simple and accessible manner, covering your obligations under a loan agreement, so long as 50 percent of the loan will be focused into business or investment goals.
This loan agreement binds you to specific repayment conditions, which if unable to meet, would still oblige you to fulfil the monetary requirements of the contract. BMW Loan Protection Insurance defends you and your loved ones from the unfortunate possibilities of a potential financial downfall caused by a crisis such as disabling injury, traumatizing experiences, death and unwanted unemployment.
'BMW Lease Protect Insurance' is a cost-effective program created to safeguard your vehicle lease payments in defence of possible financial inadequacy, in the event that you are unable to fulfil your debt. As with the 'BMW Loan Protection Insurance', this option provides coverage from death and sudden unemployment, ensuring that you receive the proper compensation in the event of your vehicle being destroyed.
Here we have one of the most innovative and caring set of policies available today, you need only choose the one which best fits your lifestyle and commitments.