What's hot in fashion right now? Not only are certain clothing styles in, but certain hairstyles are in too! These famous haircuts really get people talking, and make a statement for any celebrity who wants to be in the fashion limelight.
Celebrities offer great inspiration for not only their clothing style and make-up choices, but also their hairstyles. Celebrities are always changing their hairstyle, either changing the color, the style, or the length and it is always exciting to see what their hair is going to look like. Hairstyles that were popular back in the pin-up days are even making a comeback on today's red carpet. So what are some of the most iconic hairstyles today?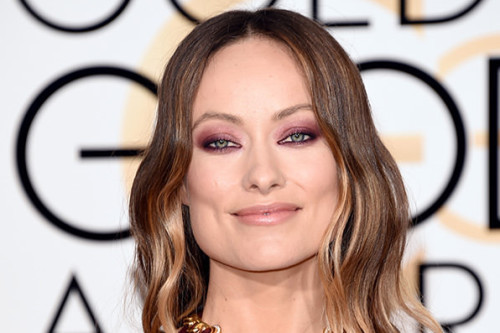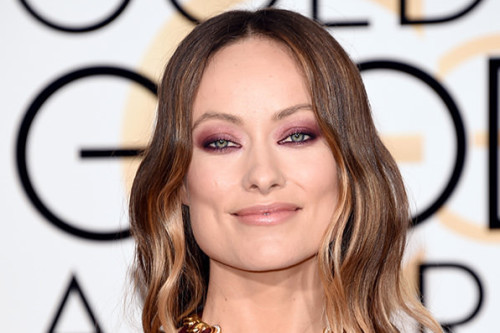 Pin-Up Fringe
Now this is one of those older hairstyles that is making a comeback. Complete with a blunt bang, this hair style can come in long or short hair. Often the hair is very full and lively so it bounces as a person walks, offering great movement.
Boho Waves
An increasingly popular style is the boho waves, more people are leaning towards that bohemian chic style. The laid back, beach vibe is perfect for living on the coast of California. Long hair is better suited for this style because it can really show off the waves and movement. Celebrity haircuts offer great inspiration for everyday women and girls who idealize them.
Pixie Cut
For women who are into the low work hairstyles, a boy cut or a pixie cut is perfect. Waking up and just having to shower and go makes for an easy on the run look, and it will give a person the option to show off their beautiful face.
Shaved Side
Another famous hairstyle is the shaved side look. Growing out the hairs in the middle longer, and shaving both of the sides gives for an edgy look. It also does not require a ton of work, except on the one strip of hair in the center. Celebs often dye it a bright color to make it really stand out and pop.
The Bob
Everyone knows what the bob is. It is usually a little shorter than shoulder length, with longer strands in the front angle towards shorter hair in the back. Often it only requires a few runs of the straightener to give it a classic, elegant look. Katie Holmes does an excellent job of modeling the short bob and has bangs with it too!
A hairstyle, hairdo, or haircut refers to the styling of hair, usually on the human scalp. Sometimes, this could also mean an editing of beard hair. The fashioning of hair can be considered an aspect of personal grooming, fashion, and cosmetics, although practical, cultural, and popular considerations also influence some hairstyles.
Now this is just a short list of famous celebrity hairstyles, there is a ton of iconic hairstyles that are super hot right now in the celebrity world. It is important to know what is in style in today's society before deciding to do something different with your hair!