One of the first things that people notice about you is surely your hair. It is one body part that can change your entire appearance. Taking care of your hair is very essential because healthy hair signifies a healthy body. With a routine cleansing and balanced diet, maintaining your hair is not really a tough task. Hair is basically made up of proteins. Hence consumption of healthy food and maintaining hygienic habits is very important to have luscious hair.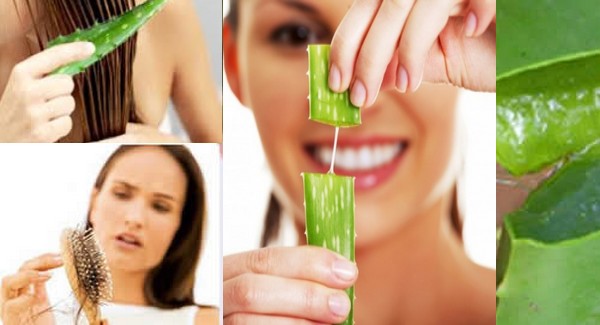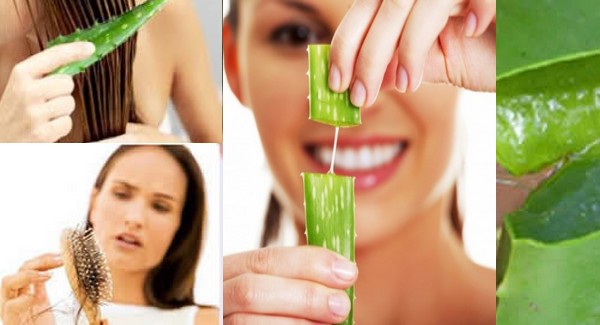 There are several tips to look after your locks. Here are a few helpful ones –
Do not wash your hair every day. You must give a gap of at least one or two days in between each hair wash.
Use only good quality hair products such as shampoo, conditioner and hair sprays. Organic hair care products are considered good for the hair.
Avoid shampoos that contain parabens and sulphates. Use only the best quality professional hair care products.
After each hair wash, try using conditioners. Choose a conditioner that suits your hair and see how your dull locks become shining and full of volume.
Oil your hair regularly, preferably once a week. Use almond, castor, coconut and olive oil to moisturise your hair. After applying the oils, give a light massage to your head. The massage strokes will increase blood circulation at the scalp and will help in growth of the hair.
If you find dandruff or any other hair issues, you must consult the doctor immediately and get rid of such long term problems.
Apply egg white thoroughly on your hair and leave it for some time. Later on you can just wash it off with luke warm water. Egg white makes your locks shiny and healthy.
If you are not in a hurry, let your hair dry naturally after a bath.
Do not brush your hair when it is still wet. It can make the hair brittle and cause hair fall.
Avoid hair dryer, straightner and hair stylers as hair does not take heat in a good way. It will cause damage and split ends to the hair.
Do not brush your hair too much. It may cause frizzy hair and split ends.
Trim your hair every 6 to 8 months to avoid split ends.
Avoid perming, straightening, curling and bleaching if it is not very necessary.
Do not tie your hair too tightly. It may cause the hairs to loosen and fall.
Do not go to sleep when your hair is wet. It will weaken the hair follicles and will cause hair fall.
Do not rub your hair roughly or vigorously. Be gentle while you dry your hair. Use a soft cotton cloth for drying purpose.
Your hair is the crown of your body. Be very careful about how you treat your hair. Do not go for unnecessary treatments with the hope of looking fabulous. Eat good food and lead a stress free life to have wonderful hair.