A city without movie buff people is not a city at all. In a city, plenty of people are there who love to watch movies and would wait for their favourite movies to release. Bangalore is also not an exception. It is a movie hub, as many youngsters and old people as well go and watch movies in the multiplexes or in a single screen during weekends or when they are free.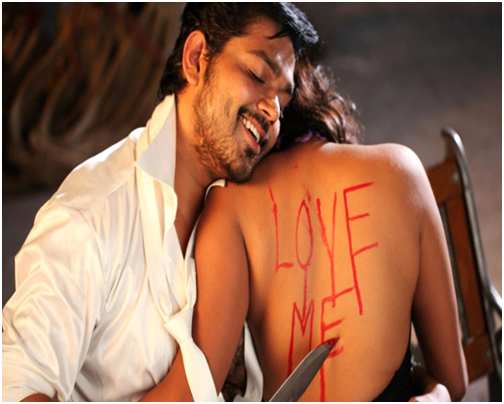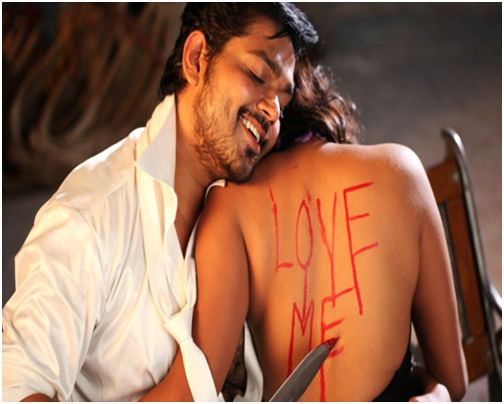 The film industry of South India is blooming day by day. The Tamil film industry being a part of it is also not lacking behind. People, who reside in Bangalore and love to watch Tamil movies in Bangalore, have an exciting list of films waiting for them ahead. Let us have a look on what excitement they have stored for Bangalore people.
24
Release date: 6th May
A science fiction dealing with time travel, starring Suriya in triple roles! Released a couple of weeks back, this film has created a stir in the box office. If you have not caught it yet, you should soon. This film has acclaimed reviews in its kitty and also has a fair box office collection.
Why watch: It is creating a lot of buzz.
Marudhu
Release Date: 20th May 2016
This is an out and out action film, written and directed by Muthiah. Though this film has already released, if you have not watched it yet, go for it. This action film has opened to great box office collections and great reviews as well. If you are an action buff and love those out of the world action stuffs, then this is a sure entertainer for you. Having Vishal and Sri Divya in lead roles, this film has some soothing sound tracks as well.
Why watch: A full on entertainer and action packed movie. There is nothing much to think and one can take it as a welcome break.
Idhu Namma Alu (That's My Girl)
Release Date: 27th May 2016
A romantic comedy written and directed by Pandiraj, this film has an ensemble cast, starring Nayantara, Silambarasan, Andrea Jeremiah, Soori and Jayaprakash. This is a love story full of comedy and laughter weaved into it. Soothing sound tracks add more beauty to this film.
Why watch: Those who are die hard romantic, can go for this film. As this is also a comedy film, you will not come out with a heavy heart. In total, it is a complete weekend entertainer.
Uriyadi
Release date: 27th May 2016
This is an Indian political thriller film, directed and produced by Vijay Kumar. The leading roles of this film belong to Citizen Sivakumar, Mime Gopi and Chandra Kumar. This story revolves around for final year college students and a politician along with some strong sub plots. Those who are interested for an intriguing movie session must not miss this film.
Why watch: A thriller film always comes with a surprise. You never know what is coming up next. In total, interesting to watch!
Have a great movie session ahead in Bangalore!