Our country's capital is packed with all sorts of entertainment centres. You name it and you have it! What is life without some adrenaline rush? If you want a taste of it or watch others getting a taste of it (responsibly of course), then the Buddh International Circuit is a place that you must visit. It is not as popular as the Pragati Maidan probably in Delhi, but it is the place for Gen Next. So, if you want to feel the adrenaline rushing and are up for some music and dance, then head out to this cool new place.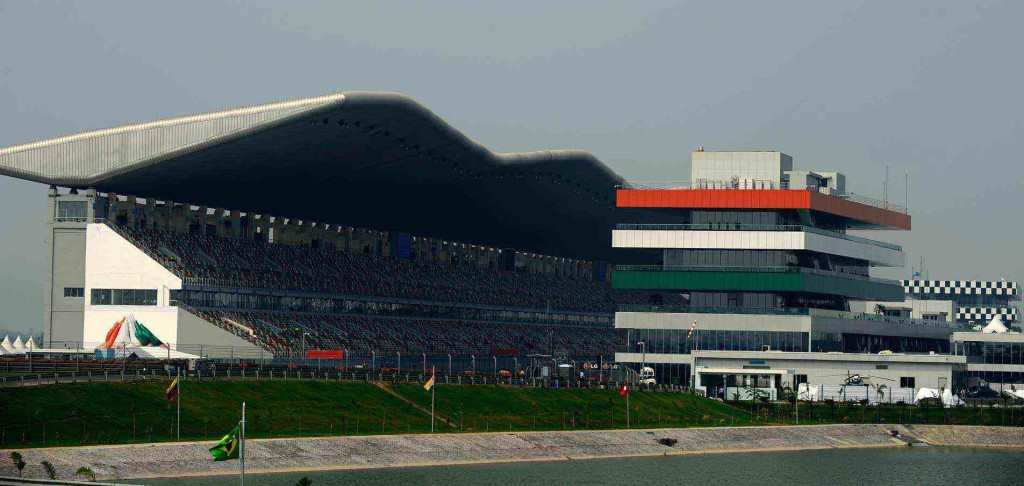 What is the Buddh International Circuit?
Just travel approximately 40kms away from Delhi and you will end up in the most gorgeous racing circuit of all times. The Buddh International Circuit is located in Greater Noida, in the state of Uttar Pradesh. It is one of the most celebrated racing circuits in the country. It has a capacity of 120,000 and was opened in the month of October in 2011. Hermann Tilke is the man behind designing this super racing circuit of almost 5.13km! Tilke is a German architect who happens to be one of the topmost racetrack designers in the world. Talk about fine workmanship!
Why is this circuit so popular?
The Buddh International Circuit is rather popular throughout the entire country since it is one of the most well organized racing circuits to be found in the country. A large number of events are hosted here every year and it has carved out a special name for itself, since its inauguration in 2011. The circuit's claim to fame was when the annual Formula One Indian Grand Prix was held there for the first time in 2011. It was held there for the next two years as well but well, due to government regulations, this event is not held here anymore(sigh!) Anyway, even if you do not get to watch the mad rush of the Grand Prix, there are other attractions that this circuit holds.
What else will I find here?
The entire place is worth paying a visit to. There are various facilities which one can avail in the Buddh International Circuit. The PIT lane and garages can fit in up to 50 cars. You can also try out the Paddock club, the Platinum enclosures, the media centre, the Grand Plaza, the Grandstand and many more.
How do I reach here?
It's pretty easy to find once you are in Greater Noida. The best option will be to travel in a car or a taxi. If you travel from the City Centre at Noida then keep at least 2 hours in hand, because if it is a racing day, the traffic might multiply by hundred.
What is lined up next?
Of the events lined up next, you can catch the Resideng Kittens from 10 PM live from the 16th of April till the 3rd of May. That's a long time and now you can try out any weekend you want!
Pay this circuit a visit and we promise you, it will be a life time worth's experience.