Are you wondering what the big hullabaloo about racing is? Why people seem to get hooked on Nascar and never look back? Some say that people only watch Nascar to witness the crashes, otherwise, they wouldn't see the point to the cars going in circles. Fortunately, rally car racing brings much more to the table in the racing world. One of the most exciting kinds of racing you will ever see, rally car racing combines the best of all worlds to show off the extremity of motor sports at its finest. Included here are a few reasons you should get into rally car racing.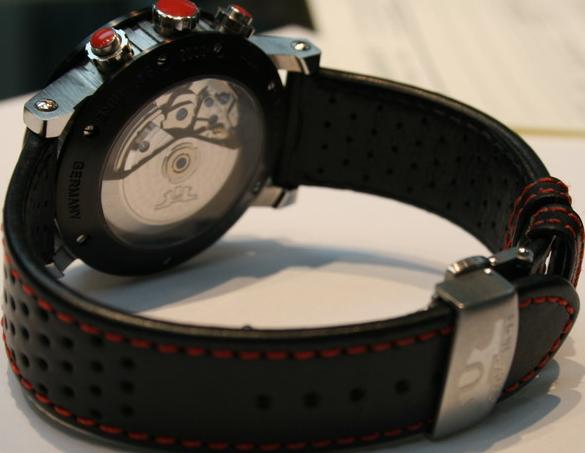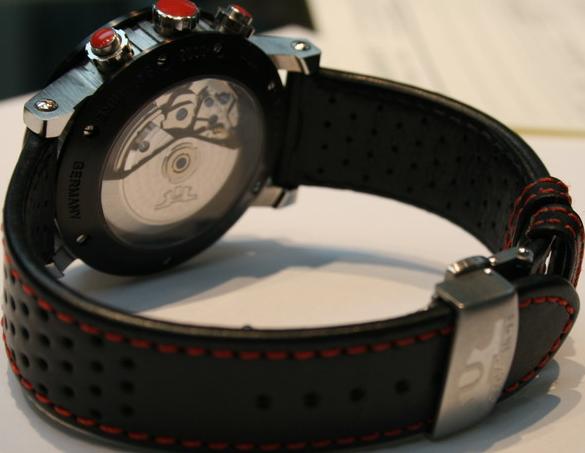 Exhilaration
There are few things more exhilarating than watching small cars race around tracks at breakneck speed. While many people may have dreamed of growing up to be racers, few have the "drive" and determination to do it. If you missed out on manifesting this dream, live vicariously through the racers who take it to the track on a daily basis.
Inclement Weather
One of the most interesting parts of rally racing is its unpredictability. Because rally racing takes place on streets all over the world, the weather during these tournaments can go sour incredibly quickly. Surprisingly, many rally racers do not call off the race simply because there's a blizzard outside. Rally racers push through rain, sleet, mud and snow simply for the joy of competition.
Real Public and Private Roads
Rally car racing is a unique kind of racing in that it takes place on actual roads, both public and private.This means they close off public roads, of all surfaces, to allow the races to take place. One of the most famous, and oldest, rally races is Pike's Peak Hill Climb in Colorado, with a variety of surfaces from tarmac to dirt. Drivers take on rough terrain, elevation gain and hairpin turns in a race to the top.
Crashes
If you do live seeing a bit of dark satisfaction in others misfortune, you may enjoy the intensity of a rally race crashes. Rally race car drivers do crash frequently, because they take the biggest risks of all racing drivers. You will witness the most cringeworthy crashes of your life, and be astonished at the things some people can walk away from. So if you are truly involved in racing for the crashes, you will not be disappointed in the rally drivers.
Technique
Rally racers are widely known as some of the most skilled drivers in the world. They must be able to handle outrageous amounts of horsepower, on varying terrain, in inclement weather. Watching rally races will give you an unrivaled view into focus and technique while on the road. You may never look at your local highways the same way again.