There are various types of addictions that people face on a daily basis. Severe addictions include substance abuse such as drugs or alcohol. When dealing with a substance abuse problem, many people feel that reaching the goal of recovery is impossible. However, with the right support system and treatment options, this goal can be achieved successfully.
Types of Addiction Treatment
Depending on the addiction, there are various types of treatment. However, the important thing to understand is that reaching this goal takes time and cannot be achieved overnight. This is why fully committing to addiction treatment is important and can help prevent a relapse.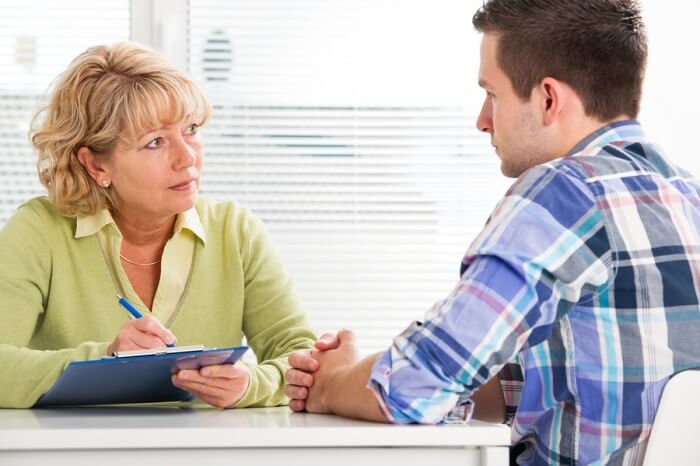 Among the types of addiction treatments are rehabilitation or therapy. Through individual and group counselling, patients can develop a recovery plan and develop the skills they need to return to society without the help of drugs or alcohol. With rehab, there are both inpatient and outpatient programs. The program selected by each patient is based on their individual needs.
Outpatient Programs
With outpatient programs, the patient will recognize the negative patterns in their behaviour and learn how to create positive behaviours. Through group programs, the patient will gain support from others who have also had substance abuse problems. This helps to provide guidance on moving forward with your life without the addiction.
It is important to seek addiction treatment that is tailored to the patient's needs in order for him or her to effectively reach recovery.
Inpatient Rehab Programs
With an inpatient program, the patient will remain at the facility for a longer period of time, such as 3 months. However, since each patient has different needs, the length of the stay varies for each person. At the start of the stay at a rehab program, the patient will focus on detoxification. This will help them deal with withdrawals in a safe environment. Medication might even be prescribed to help the patient handle their withdrawals.
At the inpatient programs, patients can participate in both group and individual sessions, in which they will meet with the staff to help manage their addiction problem and successfully recover. A benefit of an inpatient program is that there is 24 hour access to the staff, so each patient has the support at all times.
As with any addiction treatment, it is important to have a support system, such as family members or friends. If someone you know if suffering from a drug or alcohol addiction, it is important that you are supportive and help guide them to get the treatment they need.
Conclusion
When it comes to substance abuse, there are many types of addiction treatment options. Based on the patient's needs, the right treatment plan, such as rehab, therapy and/or medication, can be determined. In fact, by having the best addiction treatment, the patient is more likely to successfully recover and avoid having a relapse in the future. If you are suffering from substance abuse, seek the help you need with inpatient or outpatient therapy immediately.