Three years ago, the term SEO was unknown to most of the business world, and today it is one of the hottest and most important factors for a company that does business on the web. The fundamental understanding of an SEO is something that takes training and time to share with employees, over the course of weeks. Now, within that niche area of knowledge, a vital advancement has been released that may sweep the Internet and become a standard operating software for thousands of companies. A company that wants to stay on the cutting edge of business must have the flexibility to adjust in the moment, rather than relying on the slow spread of knowledge through weekend seminars and quarterly board meetings.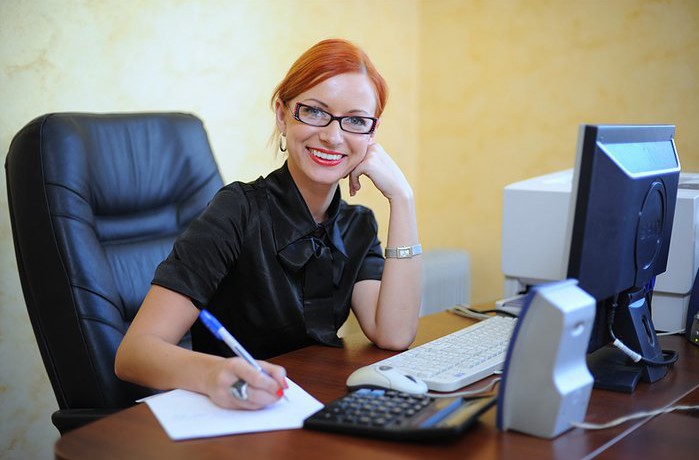 That is just one example, but it is a fitting one for the times we are living and working in. In every company, there must be an understanding between the owners, managers, and workers that every person is responsible for their own base of knowledge. Each cog in the machinery of a company must have some accountability in this, and the hierarchy of business knowledge must be, in some ways, erased. This individual responsibility will help promote cooperation, multi-directional exposure to ideas, and overall growth and functionality in the modern marketplace.
The other important step, and perhaps the one which will be the slowest to develop, is to eliminate the overwhelming importance placed on formal business education as a means of acquiring reliable business knowledge. The chances that formal business schools will become a thing of the past are small, for now. However, it is undeniable that some of the most innovative and successful businessmen do not come from a formal business education. The knowledge that they have actively applied to their business models is not born in a textbook or a lecture series.
Although some of these people's lives are frequently quoted in the arguments against formal education, the significance of that fact has not diminished. Bill Gates, Mark Zuckerberg, and Mary Kay Ash all dropped out of college, never even getting close to business school, and subsequently founded Microsoft, Facebook, and Mary Kay, respectively. John D. Rockefeller, Walt Disney, and J.K. Rowling never even made it to college, yet Standard Oil, the Disney Corporation, and Harry Potter have managed to change the course of industry and popular culture.
It seems that the modern business world is perpetually searching for the next big thing, and by default, that "thing" will be new, or unique. Following logic, it seems unlikely that old, outdated knowledge will produce new, innovative ideas. Becoming successful in business is no longer about following a set path or historical model of success; rather, it is based on ingenuity, creativity, and adaptability. Knowledge no longer trickles down from professors and CEO's until the last dregs of obsolete ideas finally reach the masses.
Knowledge should be shared and spread from within, regardless of its' point of origin. Knowledge is not locked in textbooks, or shown only to a select few, and it is impossible to predict what the next innovation will be. If a company wants to remain relevant, it must have an underlying philosophy and a flexible infrastructure to immediately incorporate new knowledge into their business model. Business knowledge is evolving faster than at any other point in history, and the ability to acquire, share, and benefit from that knowledge must evolve just as quickly.
Learn more about the evolving business knowledge only at the University Canada West, one of the best universities in Canada, offering various business and management related programs.