Aspiring MBA students seem to have their work cut out so far as choosing a B-school is concerned. To make their decision process easier, students rely on B-school rankings that are published every year.
While rank is an important factor to consider, sometimes students make the mistake of making it the only factor. Mary Granger, admissions manager at Spain's ESADE business school, was quoted in this article as saying that "candidates shouldn't see rankings as the only criteria to base their selection on."
In this post, we explore the inherent flaws in considering rank as the single most important factor for choosing B-schools.
1. You can't guarantee their objectivity
B-school ratings are usually published every year by various media houses and education portals, but there is always a huge question mark against their objectivity. You can never be too sure that vested interests are not at play and the survey has been conducted with utmost honesty.
2. Agencies are not in tune with finer aspects of business education
Ranking surveys for B-schools are usually carried out by media houses and agencies that are as far removed from the B-school circuit as east from west. Publishing MBA college rankings is a once-a-year activity for them and they probably don't understand the finer aspects of what constitutes complete business education. All they have to go on is raw data, but sometimes even all the data in the world does not provide a complete picture.
3. Schools are not beyond "doctoring" data
As horrifying as it may sound, some schools may actually resort to unethical means in the blind race to get ahead of the pack. They may misrepresent data to enhance their rankings. In 2014, the Henry W. Bloch School of Management at the University of Missouri at Kansas City was accused by local media of embellishing information it provided to the Princeton Review Inc. for its business school rankings. A review committee set up by the university to look into the allegations found that data relating to enrollment as well as the school's mentorship and entrepreneurship programs was misrepresented. (Read more: Do Business-School Rankings Matter?)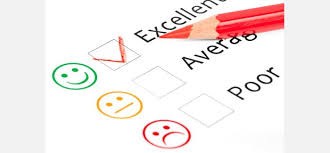 4. Rankings use one formula to judge all programs
All business programs have a mission and it's not at all necessary that all of them have the same mission. What this means is that not all programs are equal in size, offerings, and availability. Yet, they are all judged using the same formula leading to outcomes that are misguided.
5. Rankings do not accurately reflect quality of education
AACSB International published a report The Business School Rankings Dilemma as early as in 2005, in which it noted: Deans have always believed that rankings measures do not accurately reflect the quality of business education. Measures used in media rankings are often arbitrary, selected based on convenience, and definitely controversial. Characteristics that are of little importance are often included, while important characteristics are excluded because they are more difficult to measure.
According to an article in InsideIIM.com, most observers tend to correlate rankings with placements wherein management education is much more than that. According to the article, the questions that need focus while ranking B-schools should relate to infrastructure, international exposure, quality of faculty, research, class diversity, pedagogy, alumni performance, selection process, etc.
Where does that leave you, the MBA aspirant?
Rankings should not be the be-all and end-all of your decision-making process. You should also be looking at factors such as:
Age of school: The older the B-school, the longer it has been around, the further it is in the whole evolution process, the better off you are enrolling there. You need to carefully consider the year of establishment of the school also because that would mean that it has a strong faculty, solid infrastructure, as well as a large alumni base already working in the industry.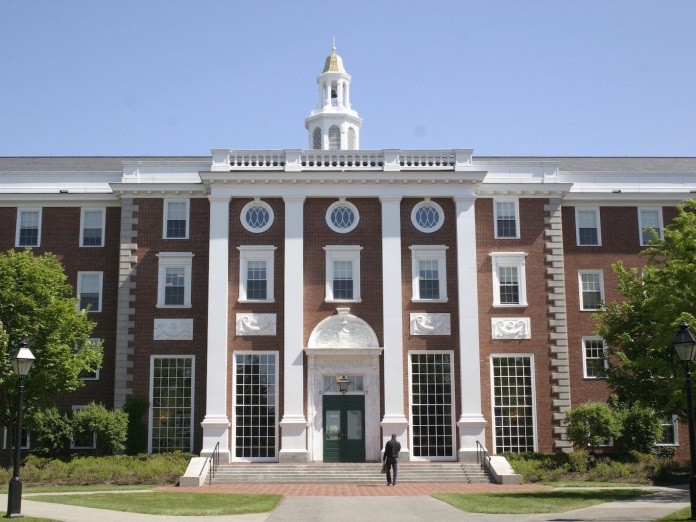 Accreditation: It is extremely important that the B-school of your choice has valid accreditation from a recognized accrediting body. An international accreditation on top of national accreditation makes the institution stand apart from the crowd even more.
Student exchange: Since global exposure has become extremely valuable in the corporate world, many colleges and universities have initiated student exchange programs where interested candidates can receive a part of their management education in a B-school abroad. For example, Aims Institutes, among the finest B-schools in Bangalore, has a centre for international liaison to facilitate tie-ups with the foreign universities for student exchange. The school was ranked south zone's no.1 private B-school and third best B-school by Times of India B-School Survey 2016.
Student development: Like mentioned earlier, there's more to management education than getting the biggest salary. It is important that a school lays equal emphasis, if not more, on holistic development of its students such as providing them an environment that is suitable for research, building a spirit of entrepreneurship, offering mentorship and personalized attention to students who need it, inculcating within them a sense of responsibility towards the community, etc. Schools that have infrastructure specifically to facilitate these student development activities should be higher on your priority list.
Placements: Most students choose to go down the MBA road as it opens up a world of opportunities for them. A good business school must provide exceptional placement opportunities to its graduates. Students should analyze the placement record of the school, the average remuneration packages offered to its students, the profile of companies that participate in campus placement drives, number of international placements, etc.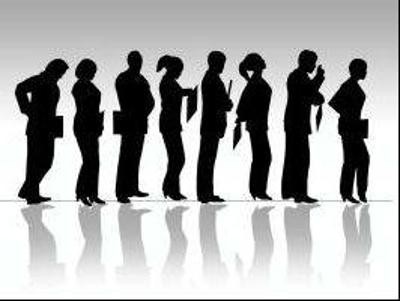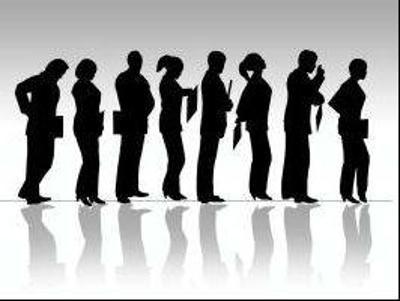 As a prospective MBA student, it is important to know that rankings can at best serve as an indicator. They can't be the only deciding factor in choosing a B-school. At the end, you must consider how the B-school of your choice fits your overall objectives.