In an effort to stand out or highlight their progressive and innovative business techniques, many companies place a strong focus on business knowledge. The amount and availability of information regarding successful business practices is widespread, and is often cited as the cornerstone of successful companies and business philosophies. However, in the changing global marketplace of modern times, the old standards of business practice occasionally seem outdated, defunct, and unsuccessful. The proliferation of that knowledge within a new generation of business professionals may not be the best method for producing competent and forward-thinking workers and managers in the mainstream, modern world of business.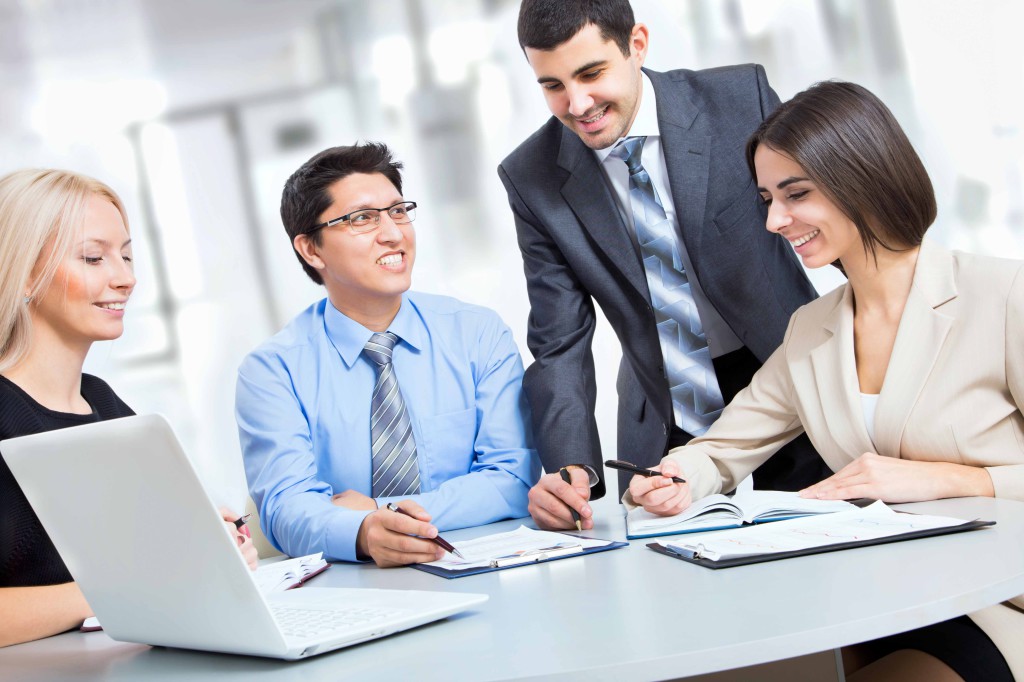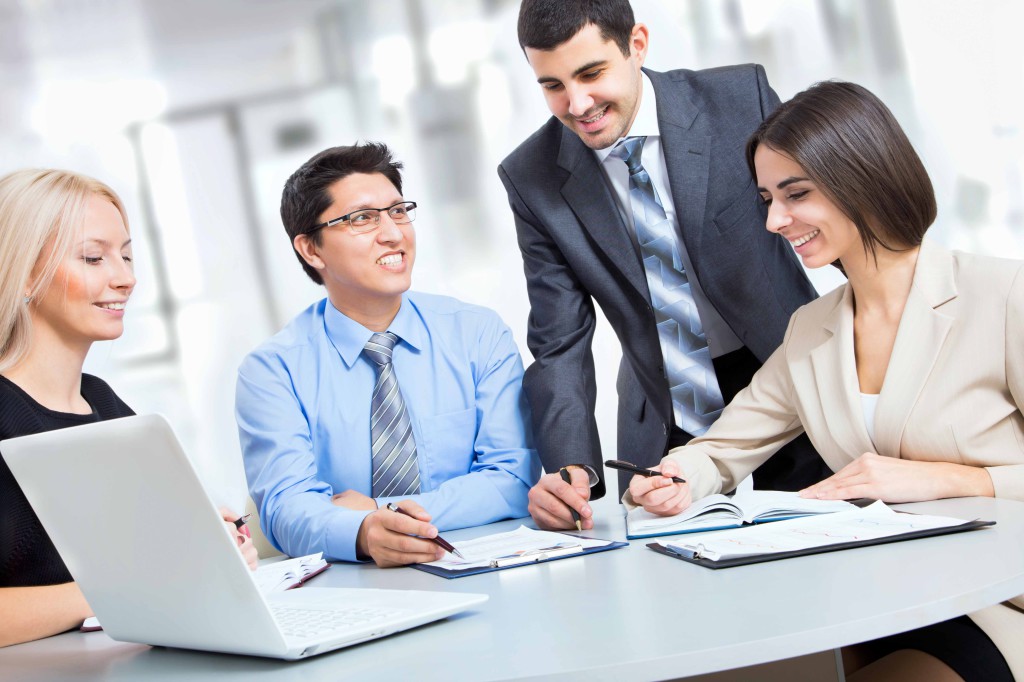 The most obvious sources for business knowledge are educational institutions, specifically business schools. Traditionally, graduation from a reputable business school has been the foundation of many resumes and credentials when applying for jobs across a wide range of business fields. The knowledge acquired at that level of education was considered essential to understanding the complex world of both small- scale and global business. What we have seen in recent years has turned that perennial assumption into a debatable truth.
As markets change and business models are forced to evolve and survive, the base level of knowledge must be added to and tweaked so businesses remain contemporary and relevant. Returning to business school to learn new curricula is an unrealistic and logistically impossible solution to "remain current"; so many businesses rely on supplemental courses, training sessions, updated business literature, and dissemination of new knowledge from upper management.
This new form of continual education forces business strategists and professionals to be flexible in their approach, and rigid adherence to traditional business doctrines must be eliminated. "Refresher courses" and seminars are being turned to more regularly to inject fresh ideas into businesses to keep them current, and they do have merit and worth. The advent of social media, the ease of global travel, and advanced forms of communication that connect business people around the world all compound into an economy of knowledge that businesses must invest in, or be left behind.
This may seem like an adaptive solution to stagnation in business ideas, and to some degree it is, yet the speed of modern commerce exceeds even that ongoing knowledge expansion. The idea of ongoing education is not a new one, simply one into which more money and energy is being placed. Business knowledge is not only constantly in flux, it is occurring at the speed of light. As new advancements and ideas emerge on the Internet, millions of people can be exposed to it in a matter of days, or even hours.
Learn more about progressive and innovative business techniques only at the University Canada West, one of the best universities in Canada, offering various business and management related programs.