Everybody wants to see their business grow fast. If you own a courier company, you would have the same aspiration for your business. To make that happen, you would need to keep your courier pick up and drop facilities efficient. Try to give personal attention to each and every client to have an edge in the market. Only honesty and efficiency is the secret to a faster growing courier channel. Here are few other tips that will help you out:
Publish Press Release
You need to publish a press release about your new courier business. A press release will play a very important role in informing people why your company stands out from the rest. Through well crafted PRs, you can convince your customers to avail your services. Try and make it catchy by sharing some success stories or testimonials. You can get it published in some local newspaper even. Getting a positive article on your business services is highly beneficial to get attention and publicity.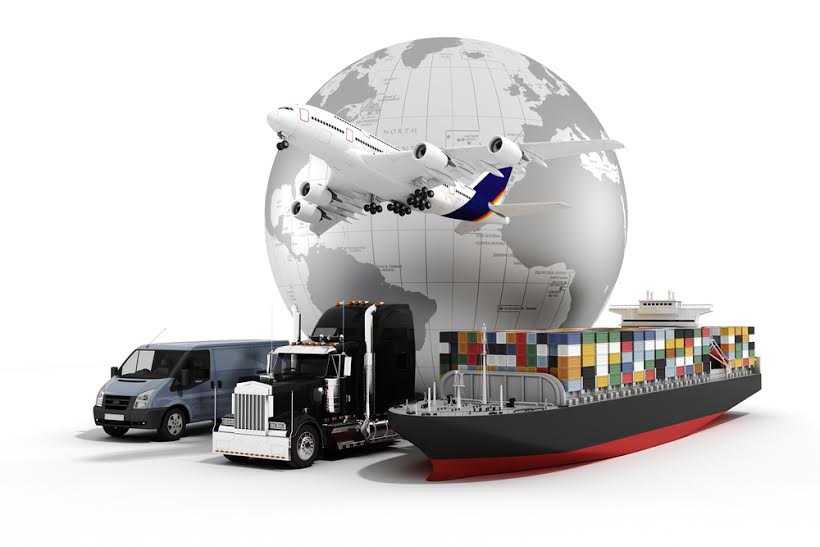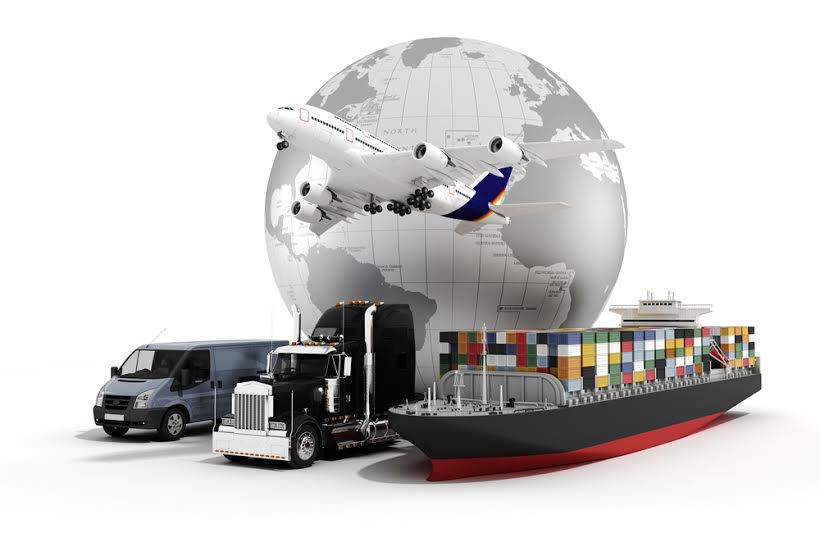 Get Company Note Pads
You can get customized notepads printed. All you need to do is hand them over to your prospective clients and get easy advertisement done. Notepad is used on a daily basis by people to make a note of important things. Thus if you put the essential company info on top along with the contact number, people will take notice of your company name every time they will use the notepad. This way, whenever they will require a courier company, they may give you a call.
Start Blogging
To talk about the services of your business, you need a platform like blogs and websites. Through these blogs, people will get to know about the services offered by your Company. For any kind of business to grow, networking is highly important and it is indispensable for a courier company as well. That is why you need to try and reach out to your target audience. Use the online resources well to grab the attention of as many people as you can.
Use Magnetic Signs
You can get your company name and information printed on magnetic signs which you should stick on your car. This way your car becomes an easy and economical way to market your company. As your vehicle moves about in the city more and more people will get to know about your business.
Be Efficient
It might sound obvious but of course efficiency is very necessary for any business to grow. You need to make extra effort in the beginning to ensure that your business grows. You might make mistakes but you also need to fix them up in time to prevent irrevocable damage to your business.
Thus, with your courier company you will not only make money but at the same time you can be your own boss. You can also make it a part-time business venture if you are not ready to devote full time to it. This way you will be able to earn and also give attention to other engagements in your life. However you need to devote necessary attention to make the business grow.