Art can do so many great things in a person's life. There is a reason art is used in therapy, preschool, and is hanging on the walls of your doctor's office and even the hospital. Art makes people happy, it inspires emotions, and it looks beautiful. You don't have to be a trained oil artist to make beautiful art (and you must always remember that beauty is in the eye of the beholder).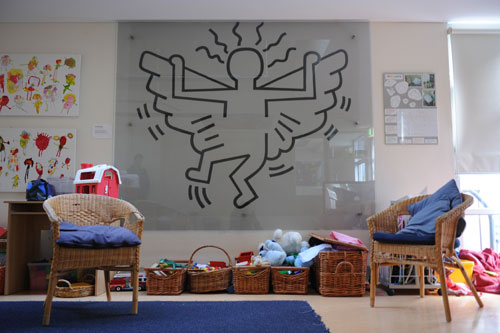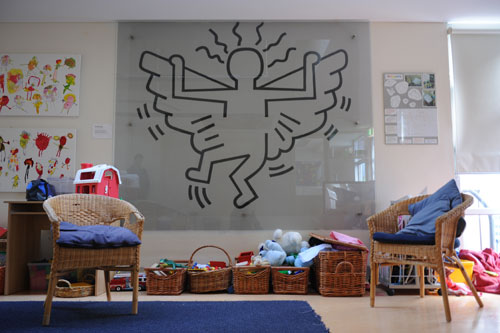 If you need some inspiration or motivation to be artistic, simply find a great gallery website, like Park West Gallery, where you can view videos of artists doing their thing.
Doodle At Work
Sometimes the best art comes through doodling. Whether you are in school or at work, doodle and have fun with it. You can doodle and still pay attention to what's going on in class, or doodle while the boss is talking and still not miss a beat.
In fact, it seems that doodling can actually help improve your focus. It can also help increase your memory. And it's fun to do.
Color With The Kids
In a recent trending article, people are learning that coloring is just as good for relaxation and stress relief as meditation is. So next time the kids get out their coloring books maybe you should sit down and color with them. You might even be able to find some great adult coloring books filled with mandalas and other intricate designs perfect for the adult artist.
Even if your only option is kid's coloring books, you can still have fun. You may also enjoy paint by numbers, foil scratch art, and other fun artistic ideas normally thought of as kid's play!
Start Crafting
While some artists look down at crafters, in a sense crafting is creating art as well. If you want to help develop your artistic mind you should start coming up with some fun crafting ideas. Maybe turn some plain old rocks into animals, or start knitting or crocheting.
There are crafts that can be done with few supplies, just some paints, brushes, and any canvas you can dream up. There are also crafts that take much more work, and more supplies, like sewing your own clothing or creating magical quilts.
Keep Art Supplies Around
If you don't have a nice collection of art supplies in your home then how are you ever going to be able to create great works of art? You can pick them up new, on clearance, or even find used art supplies at local resale and thrift shops. Stock up and use your art supplies whenever the mood strikes you.
The more art you create the better you'll get at it!