The google play gift card is very new to the market. They were not official in the early days but then were made official in the year 2012. The use of these gift cards is made when there is a need to spend money. When so ever a user needs to update an app or a game that has been downloaded earlier by google play store, he or she can use the gift card code so that they do not need to pay the money required from their main balance or phone balance. Also in case one needs to watch or download some new apps or a user wish to download some new games from the google play store that requires a certain cost, the google play gift card can be used.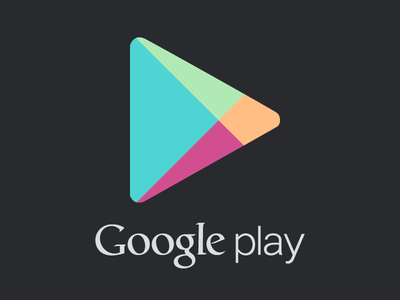 The google play store has many entertainment options present in it. There are various magazines, news apps, games, videos and music files that a person or a user would like to download. Especially, when it comes to small kids, they hardly tend to notice the cost of a game; they simply click on the download button and tend to spend a huge amount of the main balance in downloading games. In these scenarios the google play gift card can be of great use.
One can simply get in to the google play store and choose the game or app that he or she needs to download. After that one can choose the code option and enter the code there, this would make the download be cost free and one would not run out of balance. Same thing happens when it comes to updating or upgrading an app or a game version. Hence, google play gift card vows to be profitable for that that tends to make downloads every now and then.