Mobile phones, like any other devise connected to the internet, are susceptible to attacks by computer viruses. As such, most smartphone owners today know to download an antivirus into their phone before starting to use it. Other than this, with the advent of security apps, one can now protect their phones and all the data inside them by various phone locking and security apps.
However, this is true vastly of those using the Android operating system. The other popular operating system is iOS, which is available exclusively on iPhones. Although iPhones are highly resistant to virus, yet there is still not a particular anti-virus software that has been designed specifically for iOS. However, various downloadable applications are present in the market that will ensure that your precious iPhone is protected from the usual hazards such as losing important data or having the privacy of your call records and text messages invaded. A locked and secure phone is not only valuable to the user but also increases its resale value. We buy used phones such as these and sell them to buyers who are looking for these facilities.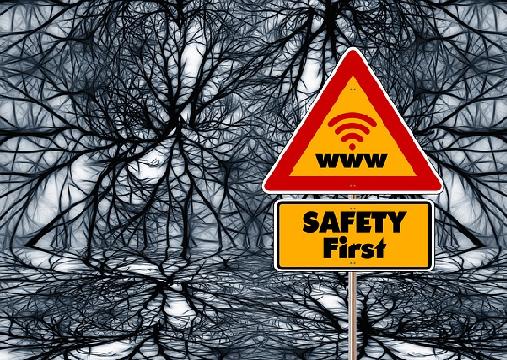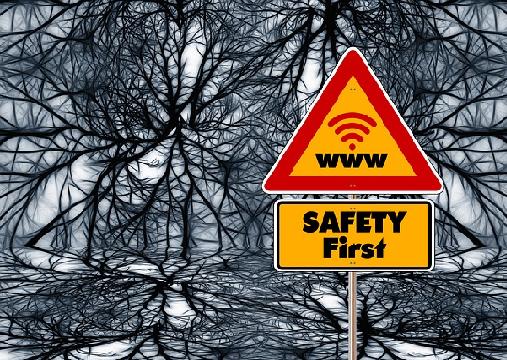 1. Find My iPhone
This app is free of cost and is considered more or less indispensable by most iPhone users. The app can be activated by going to Settings on your phone and then to the iCloud option, which will then show you the option to enable Find My iPhone. This app uploads and constantly updates the location of all your Apple devices onto the cloud, which means that in case your iPhone is stolen or lost, you can use any other Apple devise to remotely track its location, lock it or wipe its memory, flash a message on the screen or play a sound. This app is available on iOS 5.0 and above.
2. GadgetTrak
Slightly different from the Find My iPhone app, GadgetTrak works best in case of robbery. It enables the front camera to take a picture of the thief in possession of the phone and send it to you and also updates its location at regular intervals, so one has a map of the phone's previous locations as well as the current ones. This app works on iOS 4.0 and above and is available at 9.99 USD.
3. Intego VirusBarrier iOS
The closest thing currently available to a complete antivirus on iPhones, the VirusBarrier costs a mere 0.99 USD and is available on iOS 4.0 and above. The app cannot run automatic or scheduled scans of the data on your cellphones, however it can be manually operated and will scan your files, emails etc. for Mac or Windows malware.
4. SplashID Safe
The SplashID Safe is a safe to store all your most vital information, such as passwords, bank account numbers and PINs, registration codes etc. The app and all your data is protected by an automatic password generator and 256-bit Blowfish encryption. SplashID helps sync your phone data with your iMac over a Wifi connection, thus helping you gain easier access to your information. This app is worth 9.99 USD and is compatible with iOS 4.3 and above.
5. Password Pro
Another app which is used mainly to store crucial information, this app differs from SplashID in that the data is also stored in Dropbox in an encrypted format and not just on your Apple devices. As such, even if your Dropbox were to be infiltrated, your data would be indiscernible without the master password which only you will know. This app is available for 8.99 USD and works on iOS 6.0 and above.
6. Lastpass
This free app works on iOS 4.3 and above. It saves your passwords and other data on the cloud and lets you remotely access them from any registered device. It is extremely safe, because all data on the cloud is encrypted and remains so, while all encryption and decryption occurs on your devise, with no access to the internet.
7. iDiscrete
This is a cleverly designed app that is meant to not only protect your data but also befuddle any invaders. It is usually used to save data such as images, videos, audio files etc. If any outsider tries to access your documents, they will be presented with a fake "loading…" screen rather than denied access. If they manage to key in the correct touch sequence password, they gain access to the information, otherwise they will be redirected to a blank note document. All your data is shareable on your other apple devices on Wifi connection. This app costs merely 2.99 USD and works on iOS 4.0 and above.
Using the above apps as well as many more of the vast database of applications that Apple has, one can see that there are applications that almost make your iPhone repellent to any of the usual causes of losing one's iPhone.