Do you love sending meaningful or funny forwards to all your friends on other social networking sites? If you do, you need the Facebook video downloader app right away! This mobile app is exclusively designed to cater your needs when it comes to downloading videos from Facebook.
There are so many times we see a video on this social networking site and due to the internet speed, it buffers so slow. It gets annoying when you have to wait hours to watch a 5 minute video properly. The best way to avoid this is to download it and store it in your phone. You can delete the video whenever you want! You can also forward videos that are funny or informative. This app is in no way related to Facebook and solely belongs to the owners. So, if Facebook happens to have an issue, you will never have issues in this app as they are two separate companies.
But what are the advantages and features of this quick Facebook video downloader app?
1. If you love sending videos to all your friends or family members via Facebook, you can do that through this app. You can only share videos within Facebook and it is not possible to send them on other social networking sites. Through this fast Facebook video downloader, you can store the videos in your phone once downloaded and you can put it or send it on any social networking platform.
2. Since the downloader is exclusively designed for this one social networking website, the downloading process is extremely quick. You will not know when the videos are downloaded as it takes only few seconds!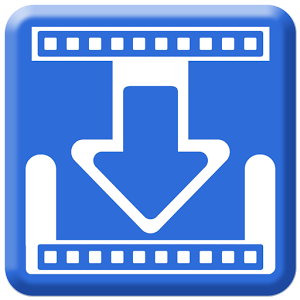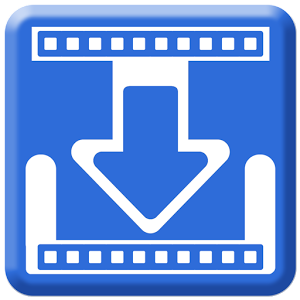 3. The app will ask you to log into your Facebook account, but it will never use your private information. You just need to log in to click on the videos you want to download. We guarantee you that this app will never like, post or send friend requests from your Facebook account. It is completely safe!
4. The app directly makes a folder in your device called FBVideos, which is great because then you can find the videos whenever you want to watch them or send it to someone. This is yet another incredible feature of this app.
5. If you have to send out an important message based strong video that you watched on Facebook, you can send that through this app. You can download it and spread the word. There are so many important videos on the internet, on Facebook alone, that need attention and should be spread around for safety reasons. If you happen to find such a video on Facebook, you can use this fast video downloading app to store it in your phone and forward it across.
6. Lastly, this app is free, which is great because no one really likes spending money on downloading apps.
So, what are you waiting for? Download this useful application right now!
 Author: The author loves downloading different mobile applications to explore them. She has written about several other useful mobile apps designed by ARA Technologies.