Ann Shirley Sheeley is a very prominent name in the legal field regardless of whether it is lawyers or clients. Her career has been diverse one of the main factors that has contributed to her success over the years. Ever since she embarked upon a professional life, she has remained associated with a number of law firms from where she derived knowledge in different areas like civil suits, criminal defense, personal injury, workers' compensation, and so on.
She is known today as one of the most sought after litigation attorneys practicing in the Rhode Island. She has set up her own law firm, which is known by the name Sheeley Law LLC. This firm has been operating for more than 25 years now and it has an enviable list of clientele. The law firm has its own team of well versed, experienced, and knowledgeable attorneys that address several legal issues of clients from different walks of life.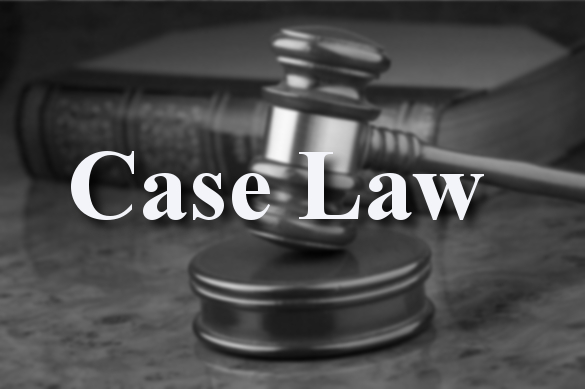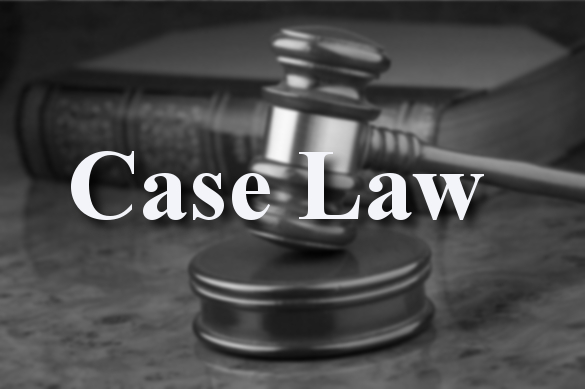 Educational Background
Ann Sheeley as she is commonly known as to her clients and co-workers completed her B.A with English and Political Science from University of Albany between 1979 and 1983. She earned her Juris Doctorate from Pace University School of Law in the year 1987.
Her Professional Career- Stepping Stones
Her first professional assignment was when she became associated with the law firm of J.Ronald Fishbein. Here she had to deal with filing pleadings, consultation with clients, and research work. She continued here for a period of 2 years, after which she joined Robert T Karns law firm that was located in MiddleTown and Providence in Rhode Island. Here she spent 8 years of her career and during this tenure she gathered extensive knowledge in areas related to civil proceedings, pleadings, motions and trial cases.
In the year 2001, she joined Donald E Green firm where she was entrusted with the responsibility of dealing with settlement negotiations, client intakes, trial procedures, arbitrations, and mediation. She is well known for using the highly advanced research systems like Case Base, Lexis, and Westlaw research systems for solving her legal battles. Aside from this she also served as Supervising attorney with the law offices of Thomas Sparks located in Woonsocket in Rhode Island.
As far as her areas of expertise and skills are concerned, dealing cases with Personal Injury Law, Workers' Compensation, and Criminal Defense has been her forte. She has sought Bar Admissions from Rhode Island in 1988, from Massachusetts in the year 1995, and U.S District Court District of Rhode Island in the year 1995.
It was in the year 2003 that Ann Sheele yearned recognition as one of the most talented of attorneys when she represented a victim of a fire that broke out in a night club in West Warwick Rhode Island, The Station. This fire was perhaps one of the most horrendous fires that broke out in the history of nightclub fires in the United States. Ann Shirley Sheeley was successful in getting justice for a victim of the fire at the nightclub.