It is a traumatic situation for an employee to get injured while on job. Besides getting hurt, they are concerned about the financial hardship created. However, they need not worry because workers' compensation insurance covers them.
Under this policy, an employee is entitled to get lost wages, medical care, and permanent disability benefits. In exchange of this guaranteed benefits, the employees let go their rights to file an injury case against their employee. It is the employer, who pays the premium for workers' compensation policy.
Employees have surrendered their rights to sue but have the ability to get workers' compensation.
Before you file workers' compensation claim, remember to compile your medical records, email copies, letters related to damages and correspondence with the lawyer. All this information is needed to process the claim properly.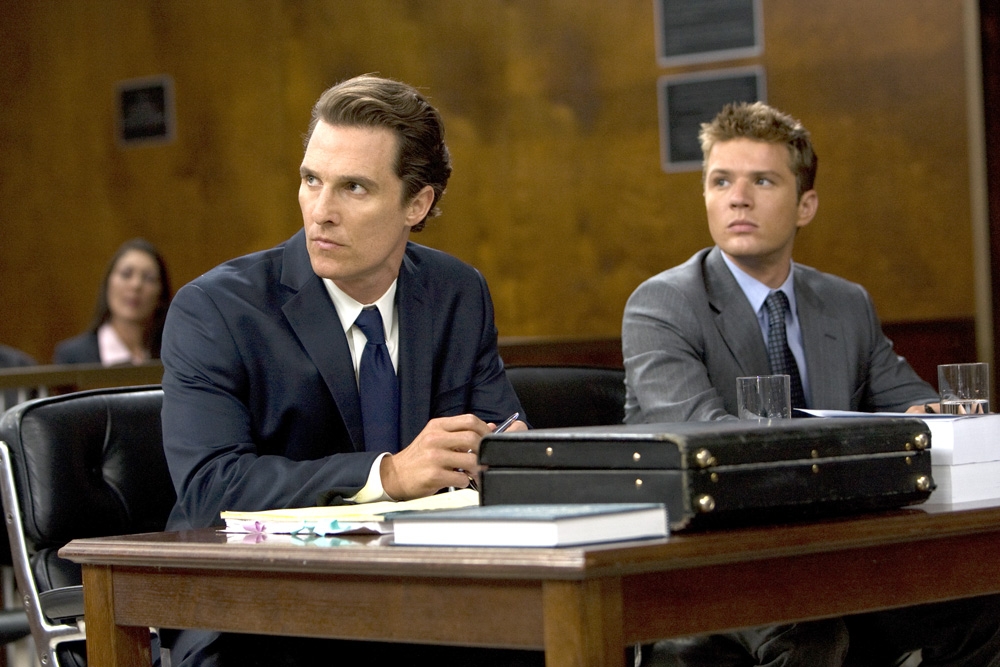 Inform your Employer
An injured employee must also inform his/her employer within 120 days, after getting hurt. As soon as the employer is informed, the employee must start to look for workers compensation lawyer. An attorney is well aware of the legal channels linked with workers comp claims and will navigate you smoothly through it.
Why Hire Workers' Comp Lawyer?
It is necessary to have the best attorney because all employees injured at workplace will not be approved for workers' comp benefits. Employers are biased and insurance adjusters do not desire to pay the money.
The employees claim may be denied or may not get sufficient financial gains for their situation, which gives them right to fight for their rights.
Workers' compensation lawyer is specialized in workers' comp laws and are in the best position to defend an injured employee's right and help them gain appropriate benefits.
Identify the Ideal Workers' Comp Lawyer?
Finding the right attorney is necessary to handle your claim. You can find workers comp attorney California through –
State bar association
Local yellow pages
Sources like friends and family
Other known attorney
Once you select a few potential lawyers, you will need to evaluate them in your first consultation. Evaluation will be based on few aspects like experience, how well the lawyer listens, how they explain the legal status of your case and their confidence level in representing you.
Be Prepared for Initial Consultation
Attorney interviews are time consuming and laborious, so prepare a question list to ask the potential lawyer. Plenty of lawyers are available in your locality but their specializing areas differ. Make sure to contact attorney that has experience in handling workers compensation cases.
Ask for
Education
Experience
Fees pattern
How they handle difficult cases?
Are they familiar with related Government regulations
You may desire to ask for previous case references, so you can evaluate how the attorney has defended on prior cases. Current and former clients are best source of referrals but the lawyer may be unwilling to disclose client information due to its confidential nature.
You as a client must also be prepared for the initial consultation. It is good to have a summary prepared related to the events and facts surrounding your injury, before consultation.
The summary will include vital information like injury date, employers name and address and injury details. In addition, carry your medical records, witness statement (if any), and employee notebook. This will help your consultation go smoothly as well as select an ideal workers' comp attorney.