When you are conducting tests which involve heating or cooling Wheaton glass bottles, this must be done very carefully because if the thermal expansion of the glass is not uniform, the bottle may shatter under the stress. Heating glassware too fast will increase the risk of thermal stress. You can however, minimize the risk by taking certain precautions when heating glassware, including:
using an insulating material such as wool or metal foil
using a heating mantle
using a heated bath
using a laboratory grade hot plate
You can also limit the risk of thermal stress by using bottles made from borosilicate glass. This type of glass is designed to withstand thermal expansion without fracturing. Because it is impossible to distinguish hot glass from cold glass simply by looking at it, extra care should be taken when handling it.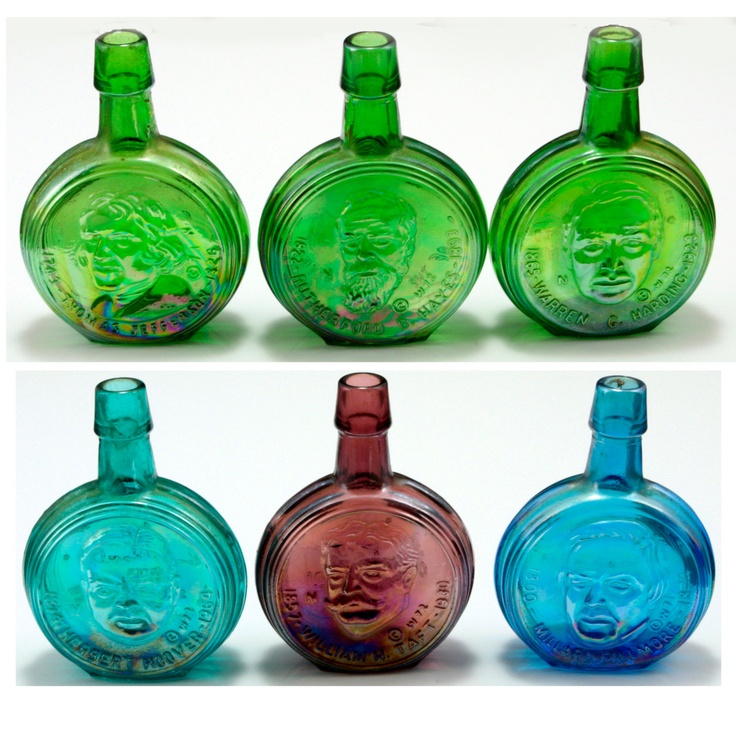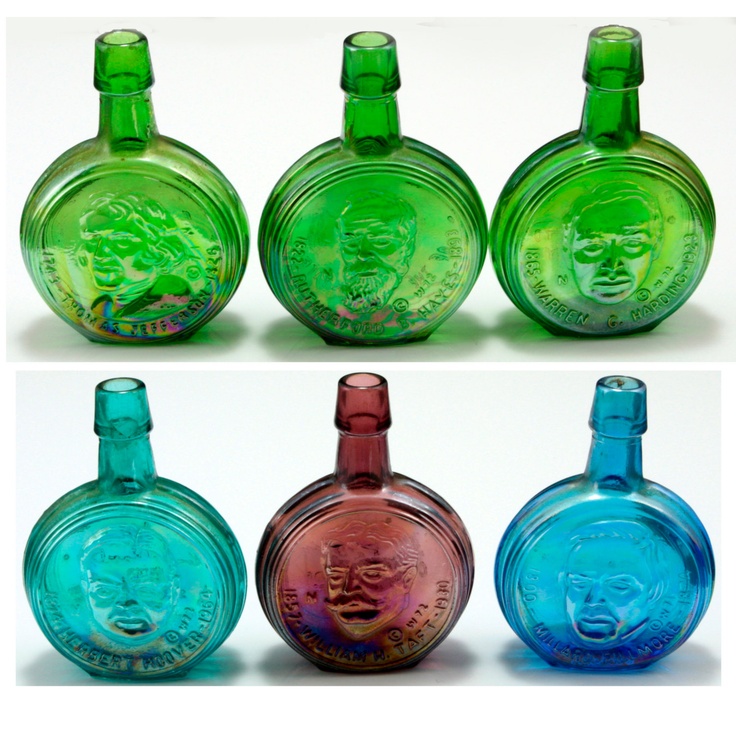 What is Borosilicate Glass?
This type of glass was developed in Germany in the 19th century. It was introduced to the United States in 1915 under the brand name of Pyrex. It is a very durable form of glass and can withstand sudden changes in temperature. It is similar to regular glass in that it is made from silica, but what gives it the edge is the manufacturing process. To create borosilicate glass, boron oxide is added to the mixture which strengthens the glass's molecular bonds.
Wheaton Glass Bottles for your Unique Needs
When you need Wheaton glass bottles that are durable, you can count on Wheaton. Their bottles come in sizes ranging from 2-125ml. Each clear glass bottle is made from Wheaton 400 borosilicate glass so you can use them for storing frozen samples, heating reagents and storing and transporting volatile chemicals. If you have samples that need protecting from ultraviolet and infrared radiation, Wheaton can help with their amber serum bottles. These bottles are made from Wheaton 500 borosilicate glass.
Because Wheaton Cares
Wheaton knows just how important your research is to the life sciences and because of this the company is dedicated to helping you meet your goals in a timely and cost effective manner. They have a reputation for impeccable service and 125 years of experience to back this up.
Wheaton is comprises of a team of forward-thinking experts who foster a mindset geared towards continuous improvement and who are focused on meeting customer challenges and developing innovative and dependable solutions.
Because Wheaton's members are well aware that  the life sciences is rapidly advancing, they are committed to growth and work hard to improve their products and design new ones to keep up with research progress. Their aim is to enhance the design and development of complete solutions to the daily challenges in life science, diagnostics, and pharmaceutical packaging markets. To this end they offer a broad range of products including:
Serum bottles and vials
Ampules
Scintillation vials
Cryogenic vials
Specialty vials and more
Wheaton promises all their customers that they will meet your critical customer requirements to reduce customer operating cost and provide demand planning, production scheduling, procurement expertise, and fulfillment capacity to your satisfaction.