In this era of digital mobile technology, an alternative to the traditional house has emerged.
Dubbedtelemedicine, the new approach to the delivery of medical services promises a more convenient, less costly, and yet still, if not more effective medical care experience for people from all walks of life from an extremely busy professional juggling work and family, to an elderly who now lacks physical strength to come to hospital appointments.
Richard Kimball Jr., a top executive of a health care industry organization, explains that this recent trend in medicine is a slow but steady shift to preventive medicine and home health monitoring. On Mobile Health Guru, he is also revealed to have pointed to telemedicine's continuous improvement and evolution. And interestingly, the trend may even promote the rise of traditional "house calls," as people become more empowered about managing their condition.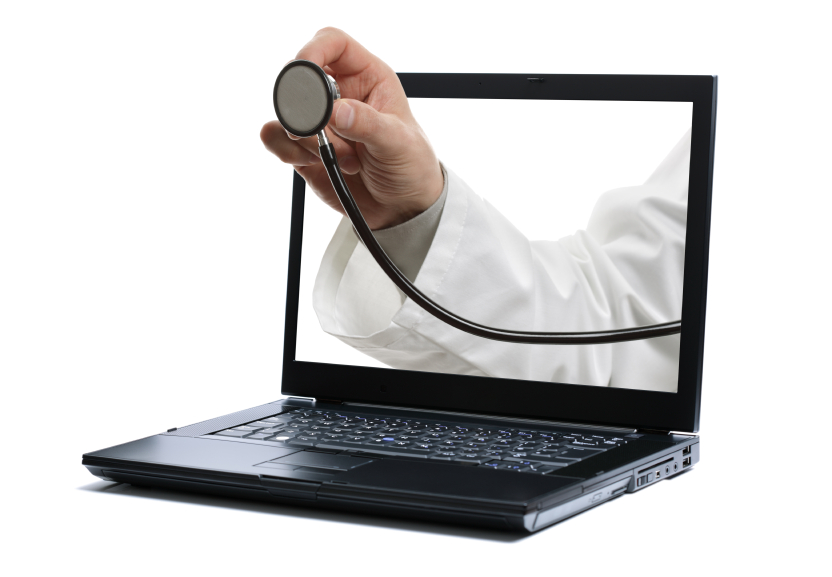 The Widespread Chronic Disease
Telemedicine is especially a promising component to solutions that seek to address the rise of chronic diseases. Chronic diseases, which refer to lasting conditions that one can only prevent and control but never really cure completely, affect an overwhelming number of people worldwide. According to the Centers for Disease Control and Prevention, chronic disease is the leading cause of death and disability in the United States. It accounts for 70% of all deaths in the U.S (or 1.7 million each year) an appalling truth that hounds the US healthcare system today.
In addition, figures published by the World Health Organization show that chronic disease is also the major cause of premature death around the world – even in areas where infectious diseases are rampant.
Concierge Health Care
For his part, Russ Allan Price of Forbes notes that these days, "telemedicine is being embraced by a number of concierge healthcare providers. Research with family offices and other cohorts of the wealthy, for example, find the ability to connect with their physicians anytime, anywhere to be an extremely or very important characteristic of their concierge medical provider."
The Wonders of Telehealth
Telemedicine promises to deliver medical assistance similar to that of a family physician, only that it can be experienced at a phone's (or any other mobile device's) reach. It is particularly beneficial to those who are "always-on-the-go" who happened to be in dire need of medical assistance.
Critics discredit the idea of telemedicine by arguing that this type of service is rendered by anonymous doctors who have no idea about one's medical history. But WorldClinic president Daniel Carlin, MD defends the innovation, saying, "Telemedicine, paired with mobile technologies, allows the doctor to come to the patient quickly for diagnosis and treatment, if needed. So there's no waiting in line and no getting lost in the shuffle. Concierge telemedicine practices know their patients and their families and have access to their entire health history and records are on hand to reference. Furthermore, a physician will follow up on all transpired events."
Admittedly, this type of service requires investment of resources, too. But through the cooperation of all stakeholders – from health care providers, hospital administrators as well as health workers – this revolutionary approach is possible.