Oxford businesses must always be vigilant in protecting their premises and employees from crime. Oxford is increasingly at risk of theft and other crimes, and business owners need to make sure that their premises are secure and safe every night. A lock-up service takes the stress out of security and has numerous business benefits.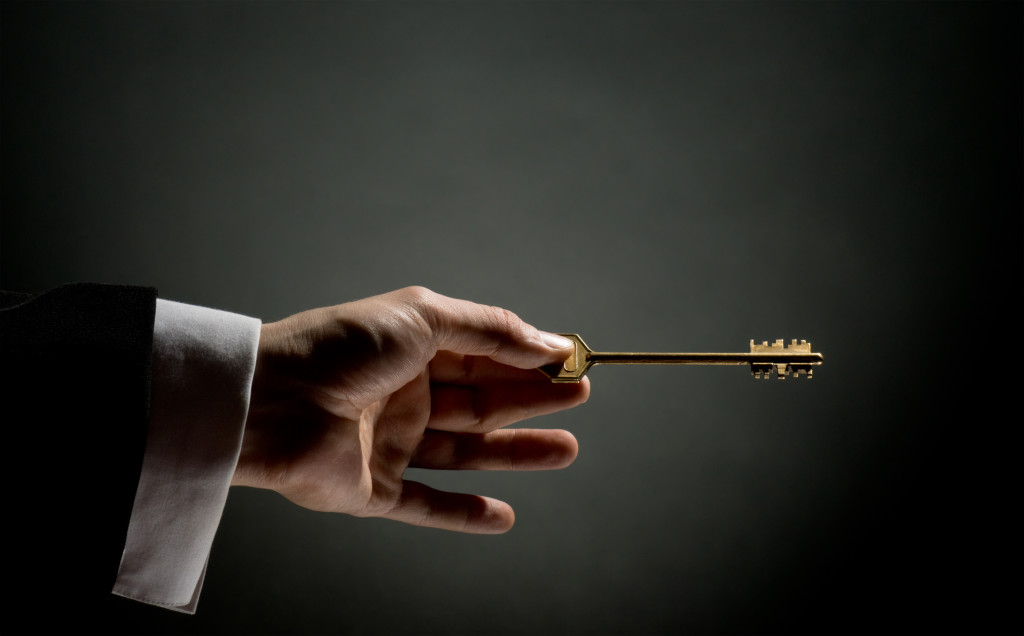 What is a Business Lock-Up Service?
Keeping your business safe and secure after working hours can be difficult. You may have different areas of the business to lock up and shut down, cleaners entering and leaving, and people working late. Giving everyone codes to enter and leave the building can be problematic as someone can easily give a code to another person. People may forget to lock up when they leave for the night. It is easier and more straightforward to hire a lock up service that takes the stress out of securing an Oxford business premises.
Oxford security services arrive at the business premises shortly before the end of the day or when the last member of staff is due to go home and will check the doors, windows, lights, and general building, and will then lock up after everyone has exited.
Save Time and Hassle
You don't have to always be the first one to arrive and the last one to go home. When you hire a lock up and unlock service you entrust this task to someone responsible and you no longer need to worry that they will forget, be ill, or miss a lock or a door. You don't have to double-check that people have left the office or workplace secure.
Ideal For Anti-Social Hours
It is even more annoying if you need to go and lock up your premises after team members have held a Saturday briefing, or when sales people work late to close deals. If your business regularly operates outside of normal business hours it is safer and more convenient for you to hire a lock-up service in Oxford. Since most robberies take place in the early morning or late at night, this is the time when you need professional security help.
Take Stress Away from Staff
Staff members do not have to wait around at the end of their shift for you or someone else to come and lock up. This minimises frustrations and the risk that you will have to pay them overtime. It also makes the whole running of the office more efficient and less stressful. Staff are safer and they feel more secure when leaving the building at night or entering early in the morning.