Because Apple constantly releases updates for its firmware it was about time for the Unlock iCloud Activation lock tool to be updated as well. Now the most recent release has brought many improvements including the compatibility of the tool with the latest iOS version 8.3. Now even if you have the latest iPhone 6, 6+ which runs on iOS 8.3 you can easily do the Unlock iCloud Activation lock process with our amazing tool and permanently remove the iCloud lock from your iPhone directly from Apple's white list database.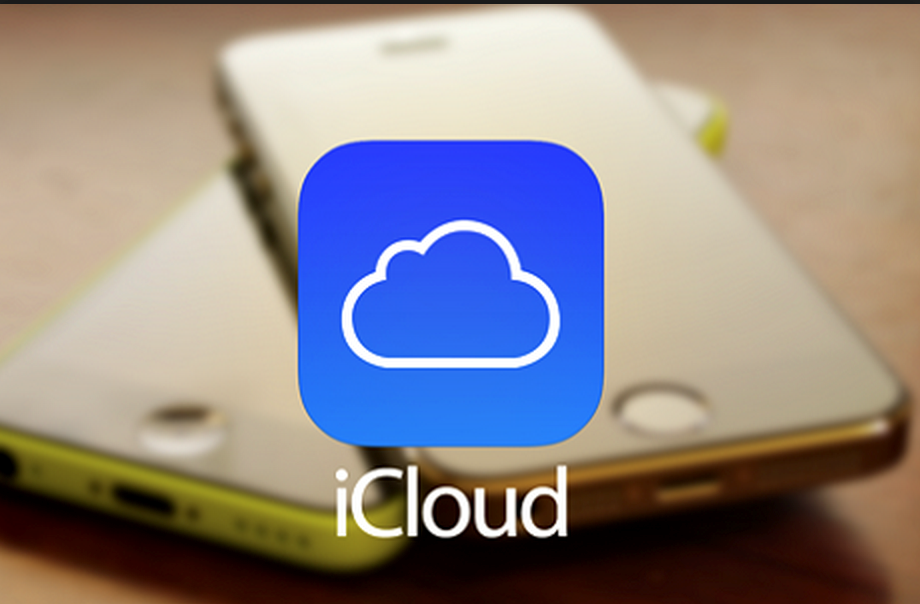 Fastest iCloud Lock and Bypass Activation Lock
Now if you are experiencing iCloud lock problems on your iPhone device you can fix this problem in less than 24 hours. Our updated Unlock tool is now much more efficient when it comes to the initialization process. And what is even better now it is possible to perform Bypass iCloud Activation lock on iPhone devices which are initially reported as stolen/lost with blocked/barred IMEI codes. And all of this is done directly from Apple's servers.
Safe, confirmed and official method for Unlock iCloud
As always we tend to perform rigorous testing on our software tools before we unveil them to the public. Now the efficiency rate of Unlocking iCloud on iPhone devices if used properly is over 95% percent. So that is why this tool is so popular right now.
And to make matters even better we offer the Unlock iCloud Activation Lock tool for free.
If you want to download the safe version of the tool you can just follow our download links bellow and save the file on your computer. It is perfectly safe and 100% free from viruses.
The Remove iCloud Activation lock tool can be easily found on internet but beware before you download it because there are sites which tend to charge money or try to obtain personal info. This Remove iCloud tool is available completely for free download and use.
So if cannot afford to go to Apple store to remove the iCloud lock you should consider using the Remove iCloud Activation lock tool. It has helped me and thousands of other iPhone users to remove the iCloud lock so from personal experience I know that this is the real thing.
Many people now are taking into consideration this method because it can be done from any place at any time, it is completely free of charge and it is extremely fast and efficient.
So my opinion is if you are stuck with iCloud locked iPhone you should not hesitate much and get the Bypass iCloud Activation lock tool. It is guaranteed that it will help you Bypass iCloud and remove the lock.