If there is one thing that you can instantly associate with when you hear the word 'rock', then it has to be Granite. This is probably because of Granite's extremely hard and durable nature as it is an outcome of compression of rocks over millions of years ago.  Granite is a mixture of many minerals like feldspar, mica or quartz being culminated into it in varying proportions. The best thing about granite is that even though it has a very tough and resistant built, it can still be carved into various designs.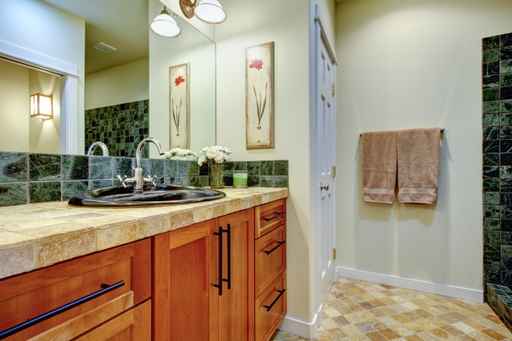 Granite: A Popular Choice for Kitchen or Bathroom Counter Tops
Now-a-days, people have become very lifestyle conscious and therefore the demands for a luxurious living is playing an important role in how they perceive their living space to be. The interior designers and the architects are now assigned with weaving the intricate details of home décor. A kitchen or a bathroom is a vital part of any home and so the furnishing over there requires great finesse and attention. You can opt for granite countertops for your kitchen tables or washroom shelves as these are soon catching up the demand requirements of modern households.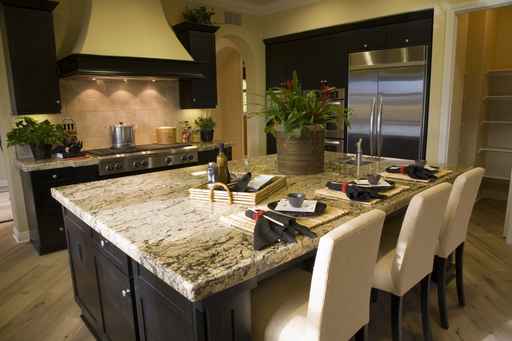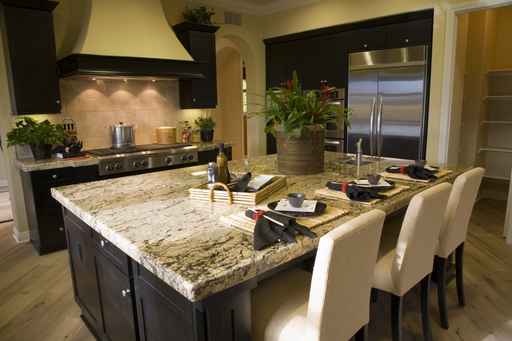 Benefits of Granite Counter Tops
If you are looking for different countertops then undoubtedly you should go for granitecountertops as they offer a lot of benefits and pros that will totally convince you of why it is the best among the rest:
Granites are hard and so it is ideal for holding a lot of weight and you can keep even your heavy kitchen materials on top of it without much concern.
You can be relieved as such countertops are not prone to much dirt or stain accumulation and so it is easy to clean them.
It is scratch resistant and can be customised as per your requirements and needs.
It is recyclable and so it is eco-friendly.
There are different colours of granite available like gray (from quartz), white (from feldspar) or black (from mica).
Granites come within different budget ranges ranging from affordable ones to premium ones as well.
It is heat-resistant and is durable for several years.
It is associated with luxury and class of its own.
How to Take Care of your Granite Stone Tops?
Granite is an easy maintenance stone but still you need to remember certain dos and don'ts so that you can protect the luminous tops for a longer duration.
You should use warm water and mild cleaning detergents as this will preserve the shine of your countertops without much effort.
There are several granite cleaning products available in the market which have been rendered fit for use on granite.
You should ensure that your granite tops are sealed properly so that there is no water or liquid soakage while cleaning or cooking.
The above few simple steps will increase the life of your granite countertops. If you would like to know more then let's have a look and get some more useful information.