Granite worktops have been a highly-recommended choice for kitchen worktops for years. This is hardly surprising considering the granite worktop's strength and durability, its long lifespan, and its inherently beautiful, natural look. Plus, with a granite worktop, you have plenty of colours and hues from which to choose. You're bound to find the perfect hue for whatever kitchen design or theme you may have.
But when it comes to choosing the right granite worktop, you also have to think about a few main factors.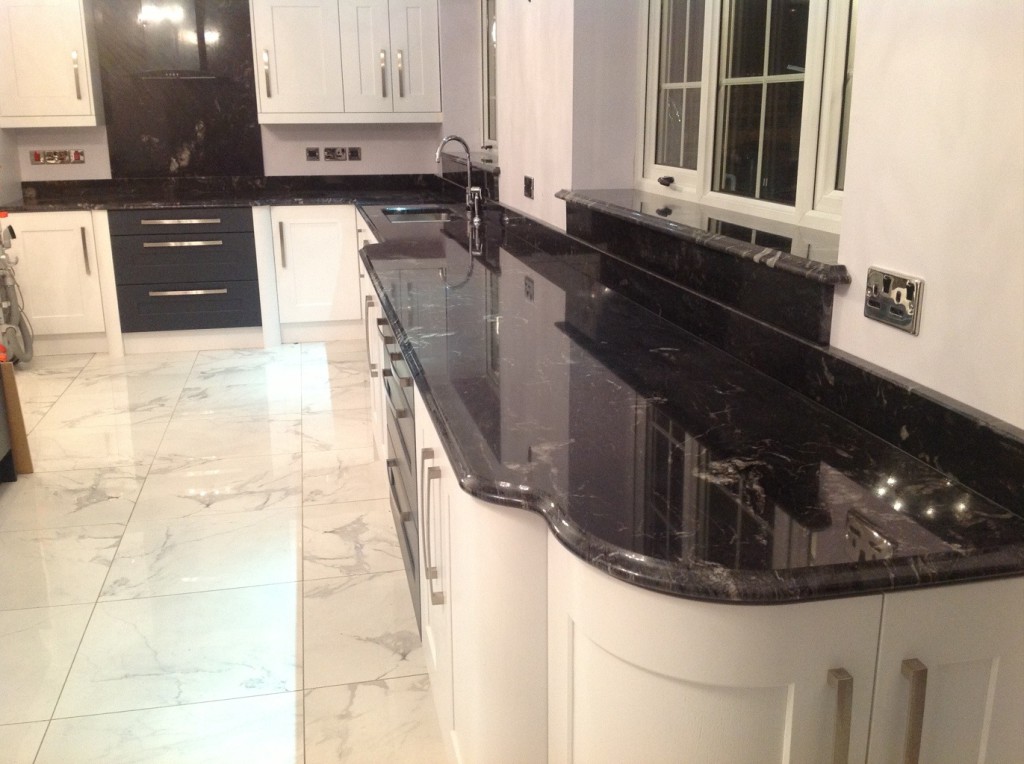 Details, details, details
The smallest details are important if you are keen on picking the proper granite worktop for your kitchen. And whilst one of the most important considerations to think about is the colour of your kitchen cupboards and cabinets, you also have to think about a few other elements that make up your kitchen. This includes (but is not limited to) the colour of your kitchen's walls, the kind of flooring you have for your kitchen (as well as its colour, of course), and even the appliances you have in your kitchen. These all make a difference to your final choice for your granite worktop.
If you can, take samples of all these different factors (or better yet, take photos) so you can compare them with the granite worktop colours you have in mind. When checking out granite worktops, even if you're doing it online, place the photos of these elements around the worktop so you can have a clear idea of how the different elements combine.
One tip: if you have dark-coloured cabinetry, pairing it with a granite worktop in black or another dark colour may be too overwhelming. It would be better to opt for a lighter-coloured granite worktop, such as one in beige, with flecks of yellow, green, or brown.

The Lighting Factor
One other factor that not many homeowners think about – or neglect to think about – is the lighting. Even if you choose the most perfect granite worktop for your kitchen, it won't be such a brilliant choice and will be harder to appreciate if it is paired with bad lighting. For instance, if you have a kitchen that does not receive a lot of natural light, it would be a good idea to choose a granite worktop with plenty of gold or white specks. If your kitchen receives plenty of natural light, however, you can opt for a granite worktop in a darker colour, such as mahogany, dark brown, and even black. If you would like to enhance your granite worktop's beauty, you can also install pendant and track lighting.
In the end, whether you choose granite worktops or quartz worktops London specialists offer (quartz worktops being an equally popular choice) the colour combination makes a vast amount of difference. So choose wisely!